Out of all of my posts, all 1,100 of them, the one that is pretty much consistently in the top 10 is the Copycat Cracker Barrel Vegetable Soup. I love that there are so many Cracker Barrel loving people out there! With that in mind, and with it being prime season for comfort food and all, I thought I'd round up some more Cracker Barrel Copycat recipes for us all to indulge in. Come on in, and take a look at all of the down home southern deliciousness that is on the blog, today!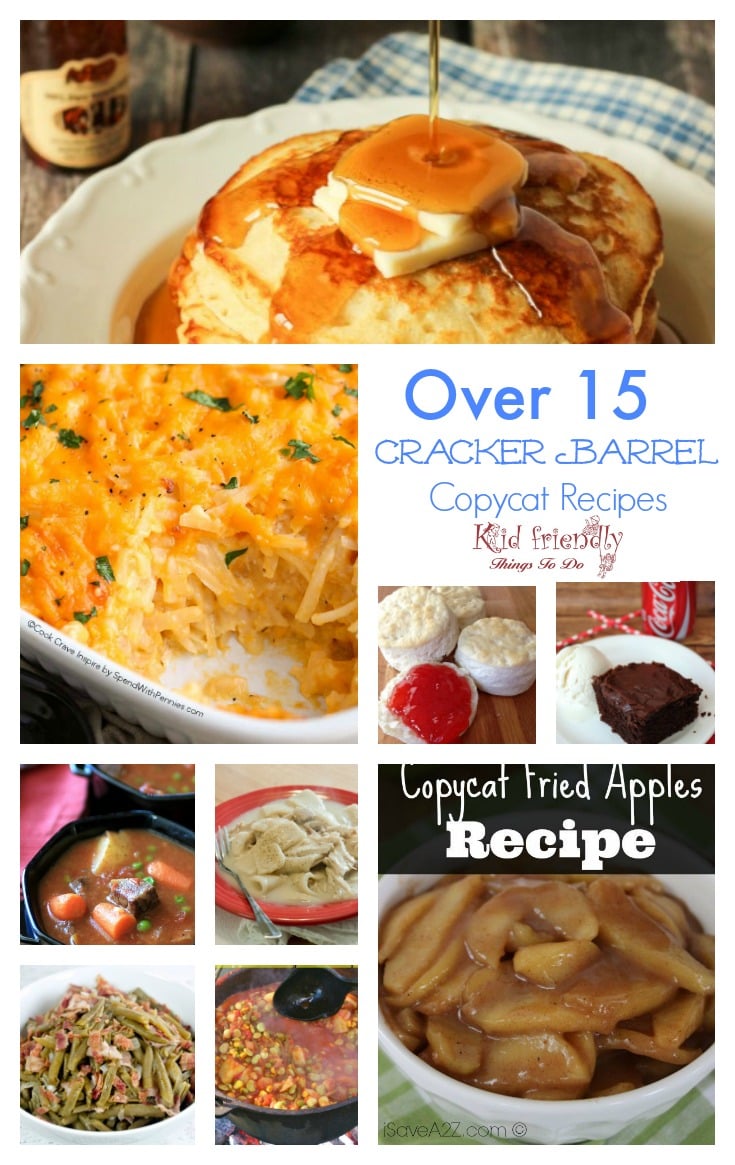 Just looking at all of this southern comfort food has me saying y'all instead of you guys, like we do in the Chicago area.  I grew up in Indiana, but my absolute favorite memories were visiting our family in Alabama. The food is of course high on the list of great memories. There was always black eyed peas, sweet tea, and of course biscuits and gravy. Most likely they were all on the table within the same meal. I've always loved the south and as a kid, I dreamed of living there. When I was old enough, I made my way down to Tennessee. I lived there for about 15 years and loved every minute of it! My oldest 3 were even born in Knoxville, where the girls had bows on their heads within an hour of being born.  I have so many fun  Tennessee stories.  They mainly pertain to the wildlife there. I wish I had time to tell you all about the copperhead snakes that were living in our walls, and the time the scorpion started to run across the playroom floor. I did a few ninja moves to grab my babies out of the way. There was never a dull moment, I tell ya'. The best memories though are the friendships I made in Tennessee.  There was always a glass of sweet tea to be had, and plenty of laughter to go around the table. When we go to Cracker Barrel now, it's back home in Northwest Indiana. It's not quite the same as being in the south, but it always takes me back home to that cozy southern comfort feel that I miss and love so much.  Oh my goodness…enough of my rambling on, let's get to the food!…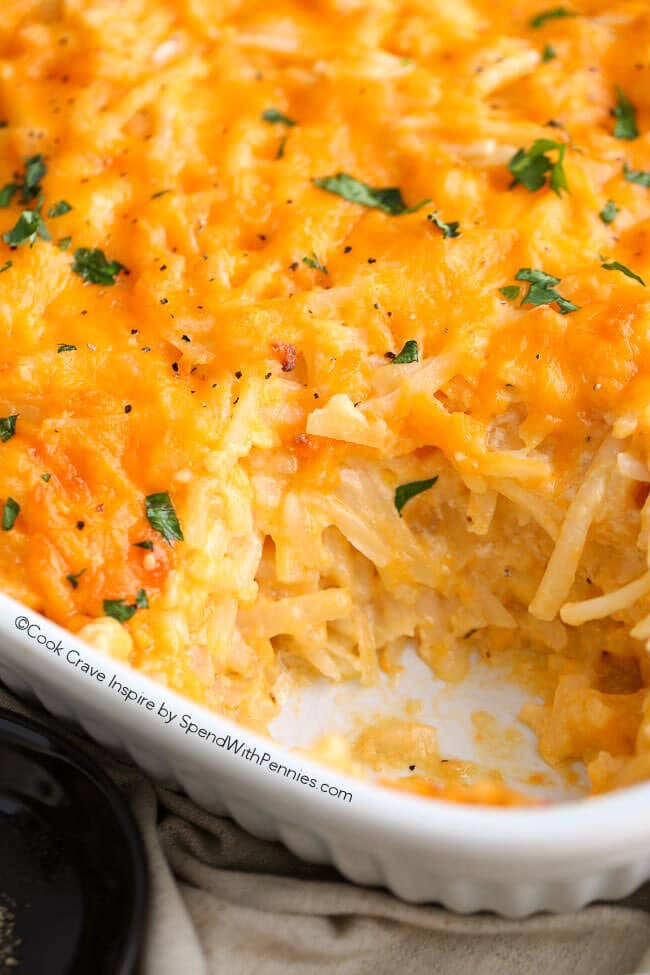 This is a good one to start off with. The famous Cracker Barrel Hashbrown Casserole! Yum! This is from Spend With Pennies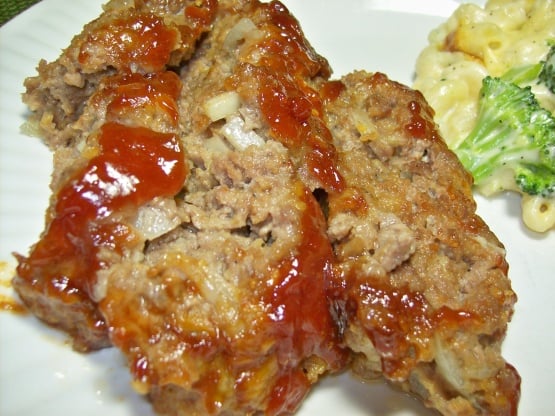 I haven't tried the Cracker Barrel meatloaf. This looks so good. I think I'll order it next time I go. Here's the recipe from Food.com Photo taken by Chef Shapewear
Cracker Barrel Copycat Coke Cake by Thrifty DIY Diva Mom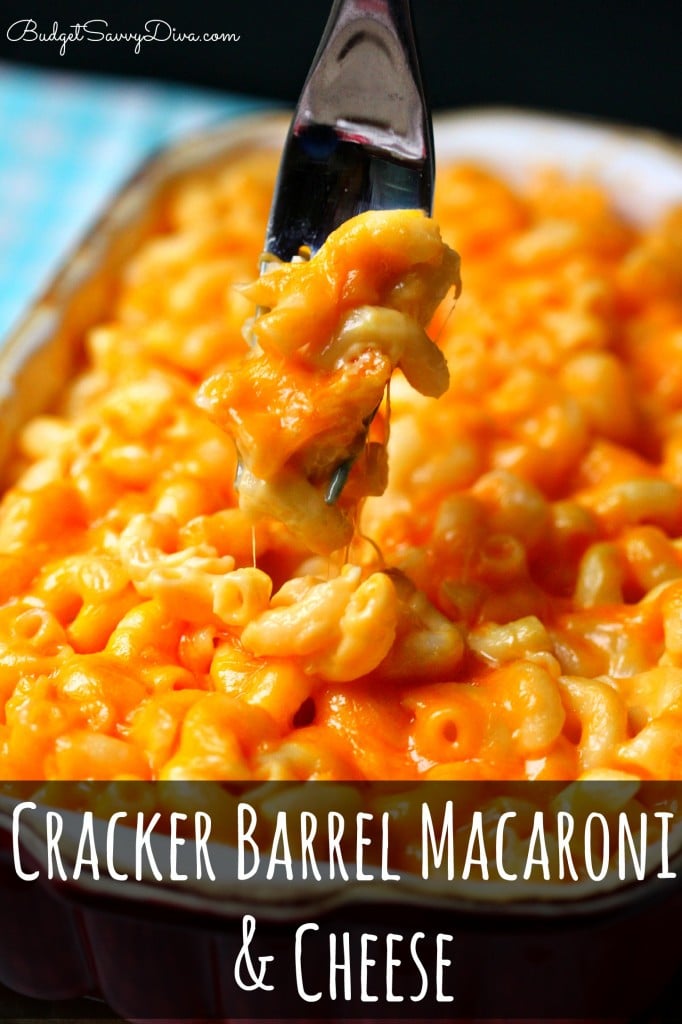 Cracker Barrel Macaroni and Cheese. Yum! by Budget Savvy Diva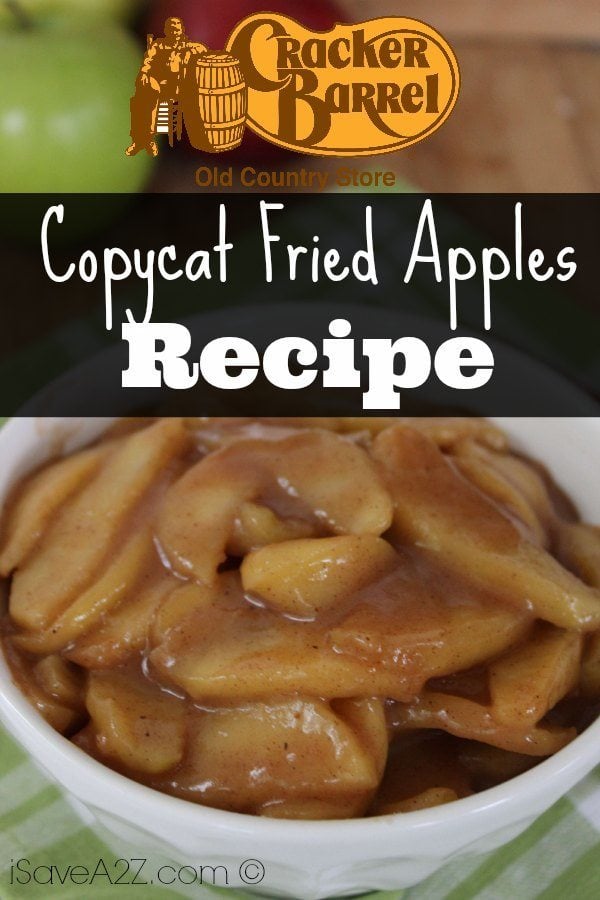 Cracker Barrel Fried Apples. These look better than the copycat fried apples I posted. Yum! by I save A to Z
I haven't tried this one either. Looks delicious. Copycat Cracker Barrel Broccoli Cheddar Chicken by Spicy Southern Kitchen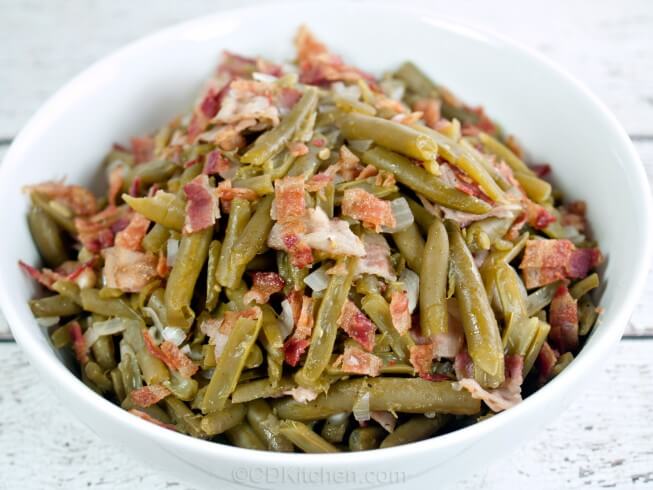 Cracker Barrel Country Green Beans by CD Kitchen
Cracker Barrel Vegetable Soup by Kid Friendly Things To Do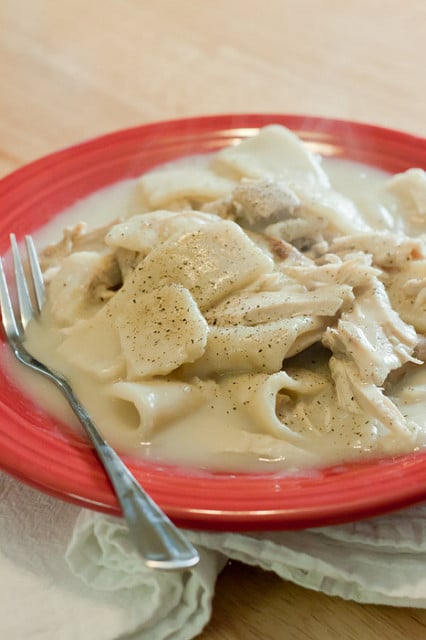 Cracker Barrel Chicken and Dumplings by Back to the Cutting Board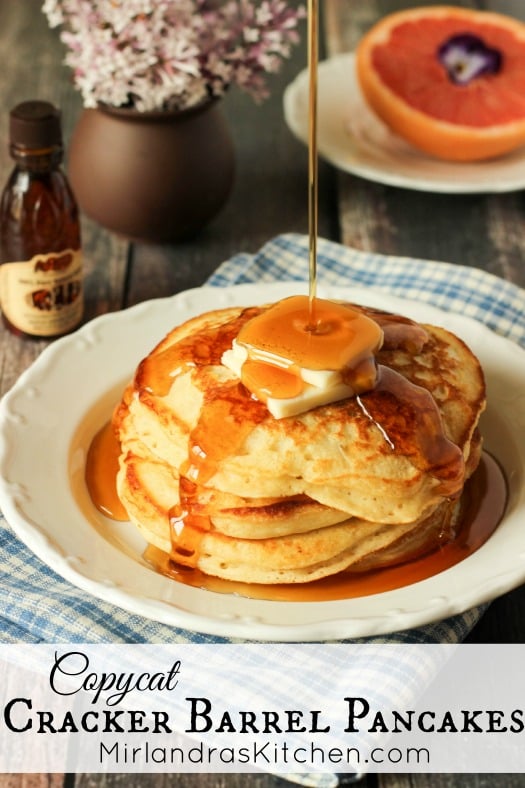 Cracker Barrel Copycat Pancakes by Mirlandras Kitchen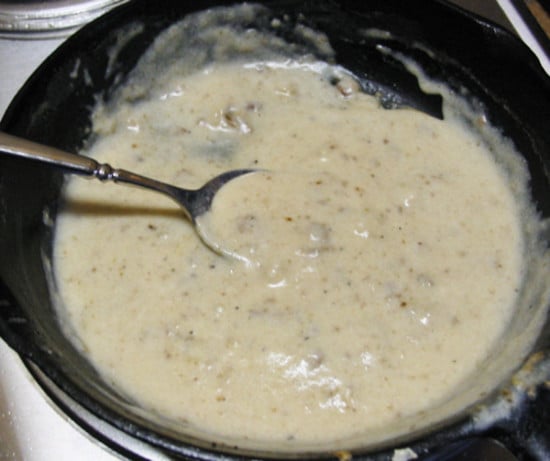 I am all over this one! I'm writing the ingredients down ASAP. Cracker Barrel Sausage Gravy by Food.com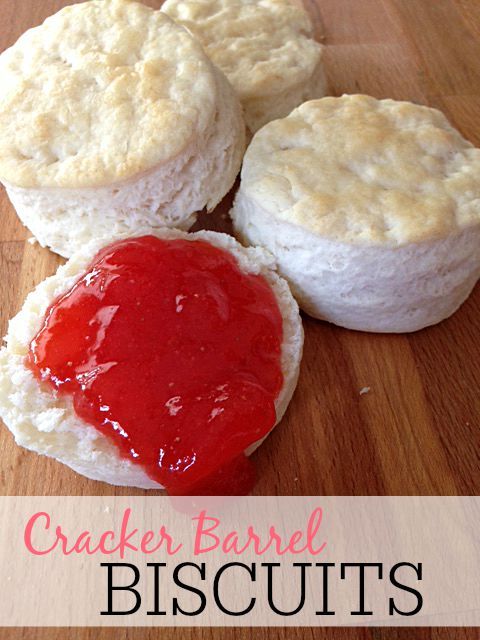 Of course, I'll need these Cracker Barrel Biscuits by Frugally Blonde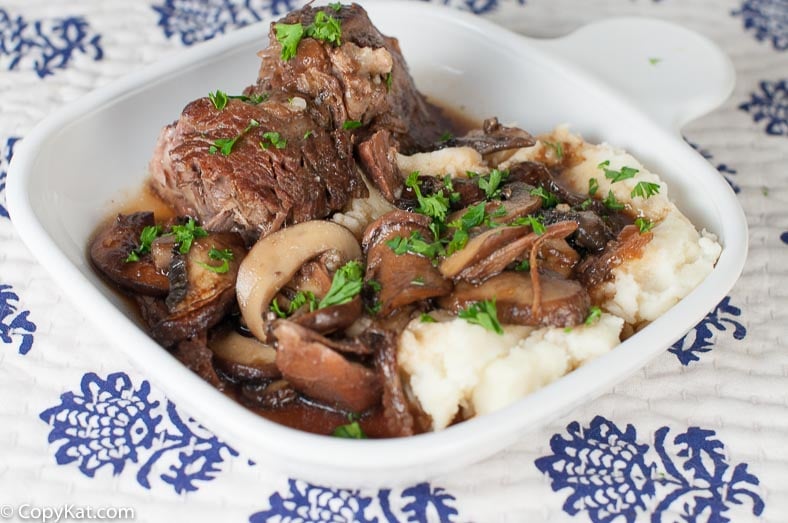 Cracker Barrel Mushroom Braised Pot Roast by Copy Kat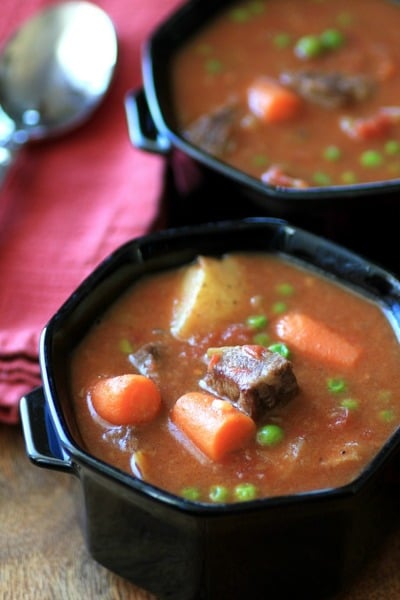 Cracker Barrel Copycat Cracker Barrel Beef Stew by All Free Recipes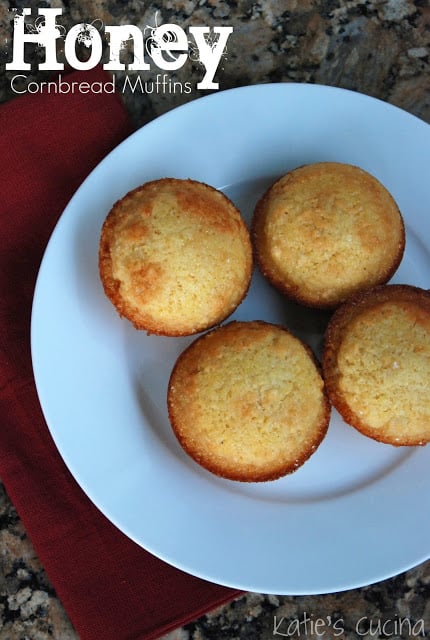 Copycat Cracker Barrel Cornbread Muffins by Katie's Cucina 
Copycat Cracker Barrel Cornbread Muffins by Katie's Cucina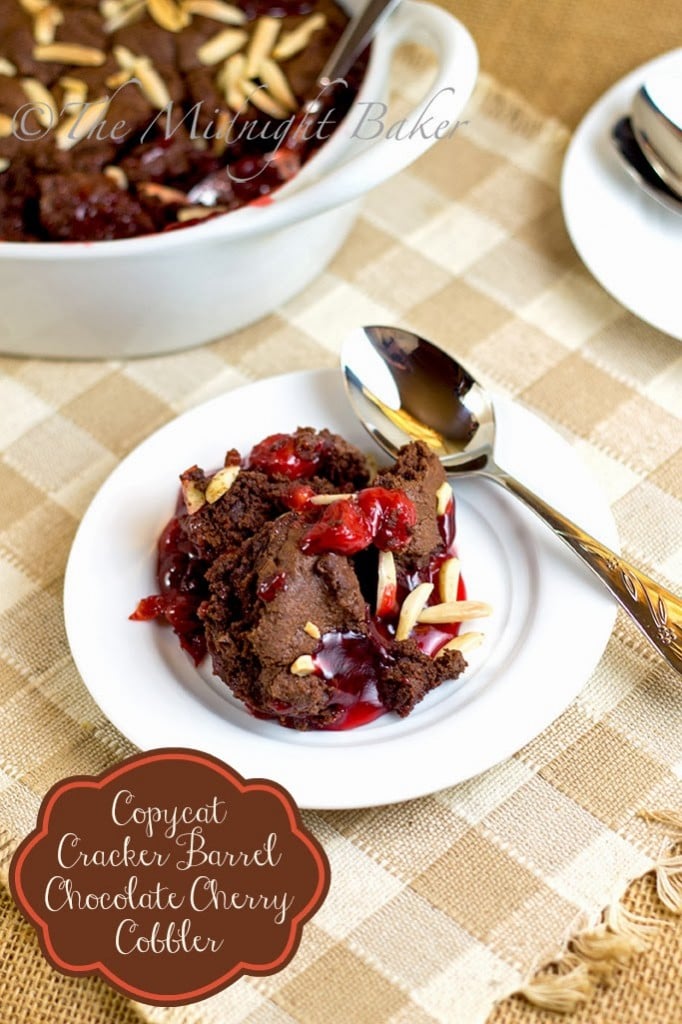 Copycat Chocolate Cracker Barrel Cherry Cobbler by Bake at Midnite
I think I'm going to have to try a few of these recipes. My first attempt is definitely going to be the biscuits and gravy. I can't wait to try it out! Have a wonderful day.
~Melissa – Kid Friendly Things To Do