Here's a natural way to flavor plain yogurt. It's the way I prefer to sweeten it.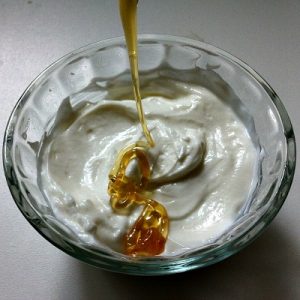 Ah…the benefits of honey. Can't stand the taste of your healthy plain, non-fat yogurt? Add honey – instant yumminess. It's not just a natural sweetener, it's packed full of health benefits. Click here to learn more! (Just don't give it to babies under the age of 1)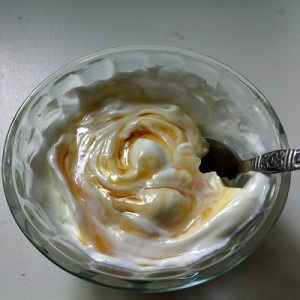 ~Melissa – KidFriendlyThingsToDo.com – fun foods, kid-friendly crafts, recipes, party ideas, and fun things to do with your family!