Christmas Party Games For Holiday Fun With the Kids

Posted by Melissa in Christmas, Game, Game Ideas | 0 comments
I have the pleasure of heading up my five year old's preschool holiday/Christmas party! The teachers have requested at least three hands on games, and this is what I've found so far. I think these are perfect for little ones! If you are in the market for some fun classroom holiday games, then have a look at these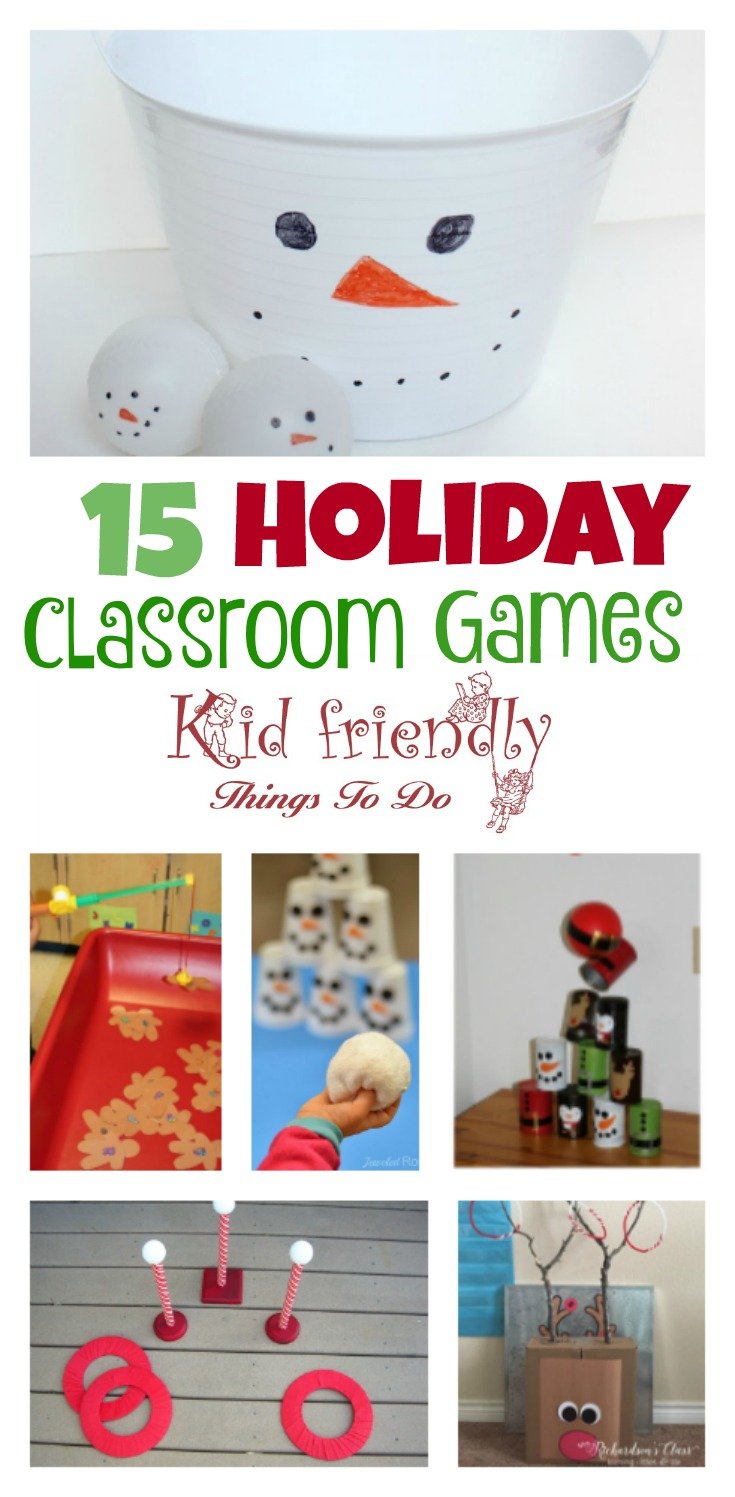 These look like a lot of fun!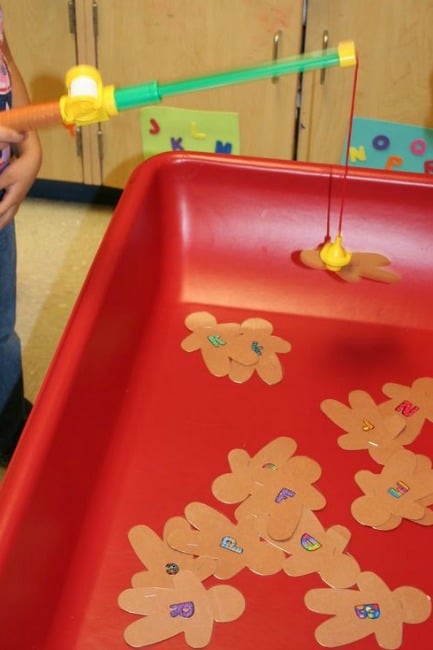 This idea is from Mrs. Lee's Kindergarten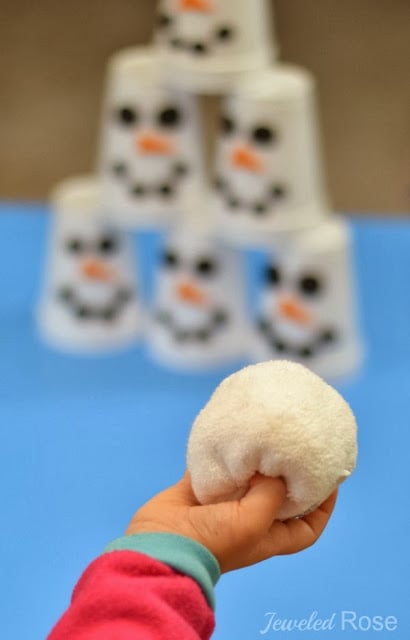 Knock the Styrofoam cup snowmen down! This idea is on Jeweled Rose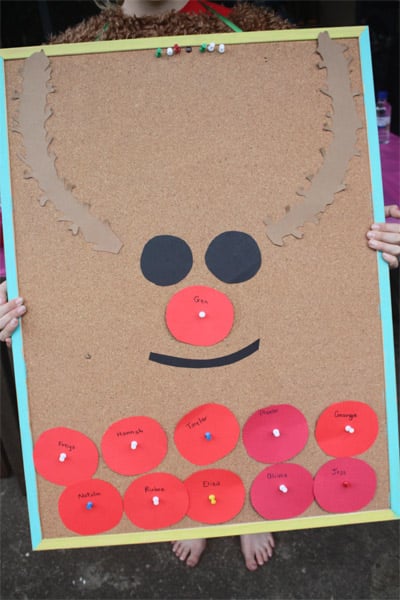 Pin the nose on Rudolph from Living on The Crafty Side of Life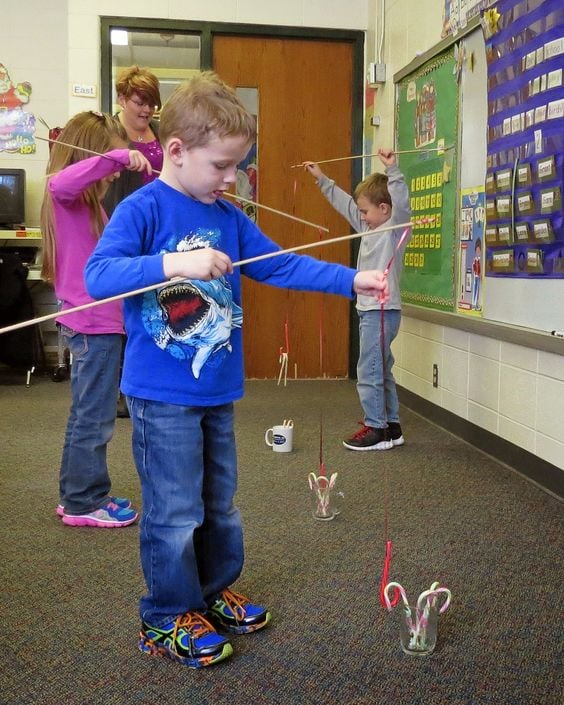 Candy Cane Fishing – from Kindergarteners on the Go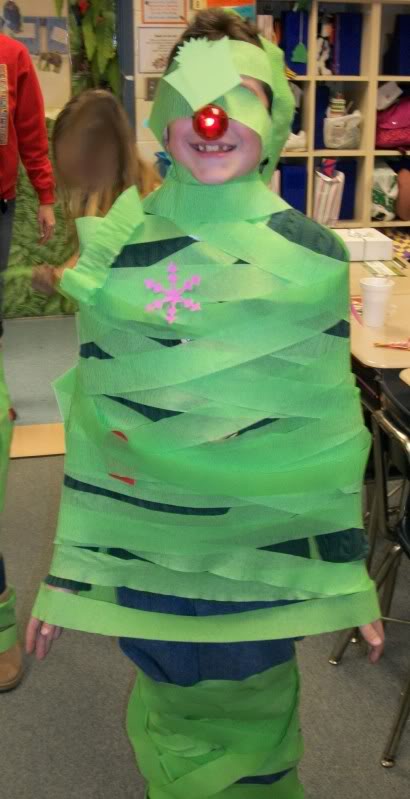 Christmas Tree Relay Game – from Lewis Learning Library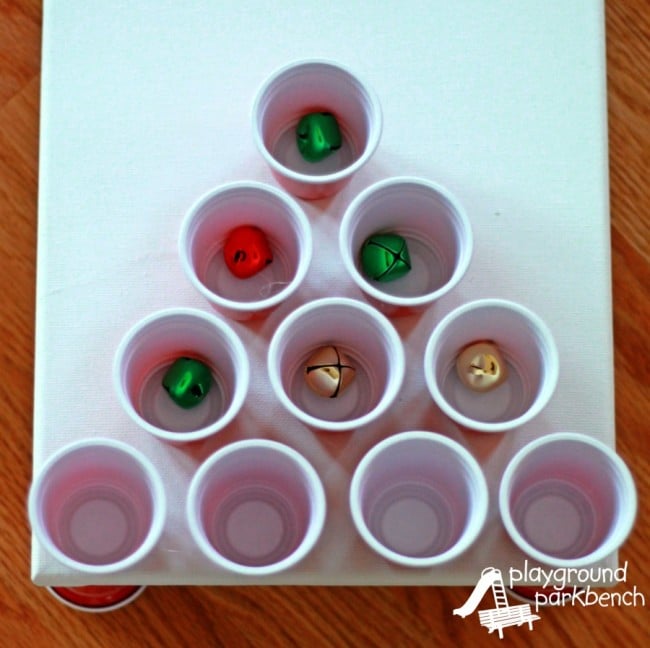 Jingle Bell Toss by Playground Park Bench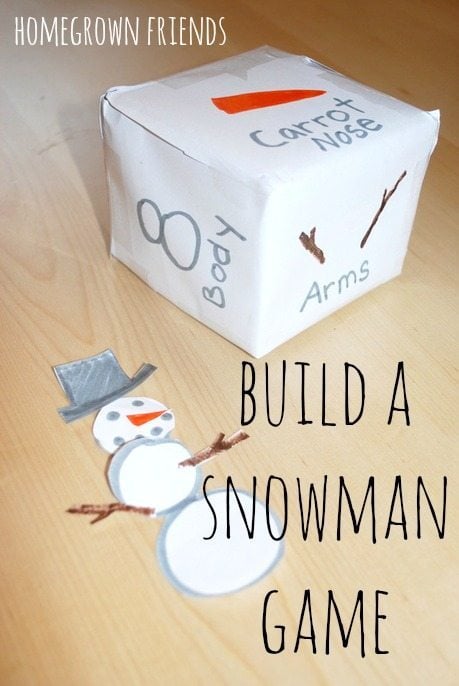 Build a Snowman – by Home Grown Friends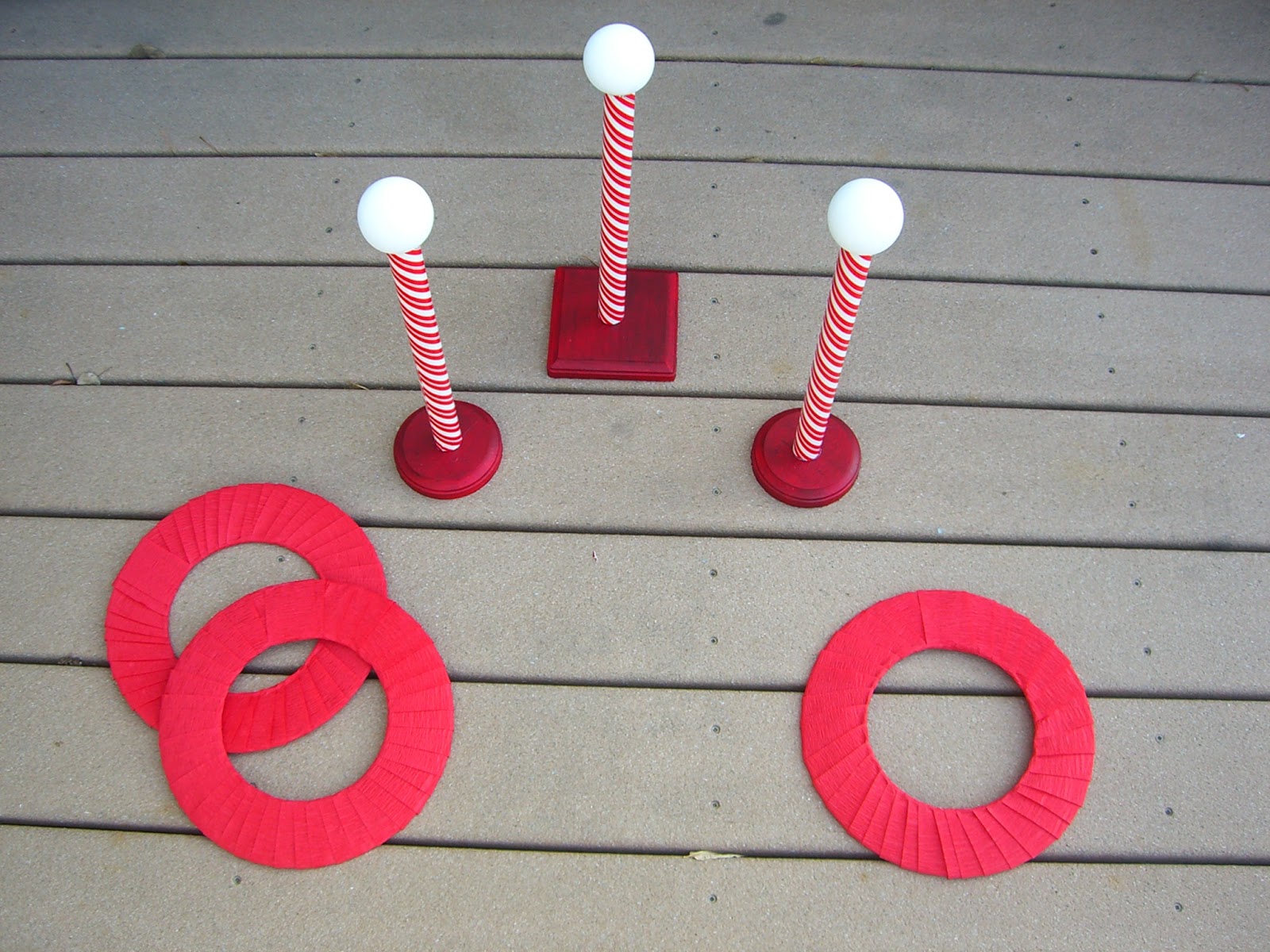 North Pole Toss – by Home Confetti

Knockdown Game by Keeping it Simple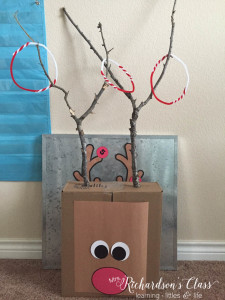 Reindeer Toss – Mrs. Richardson's Class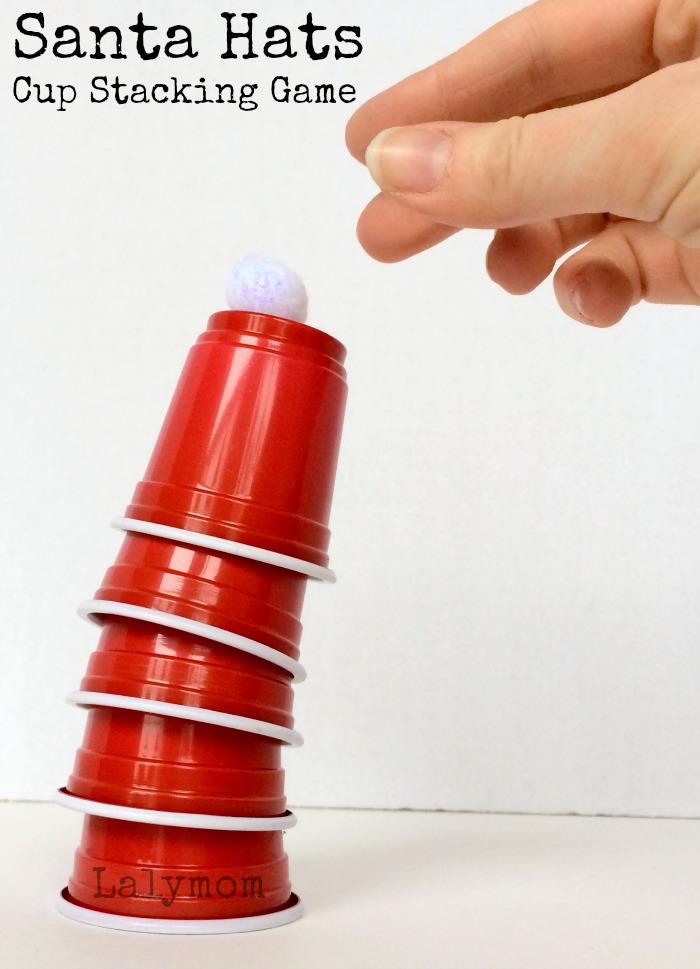 Santa Hats Stacking game – by Lalymom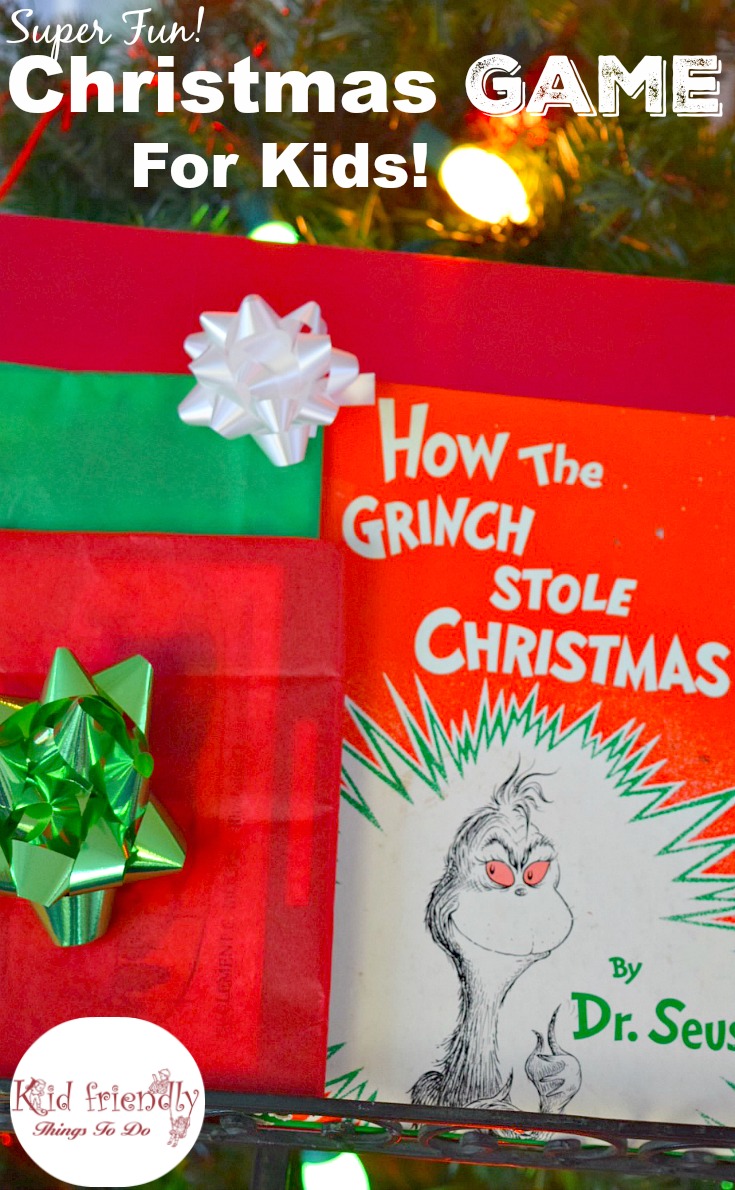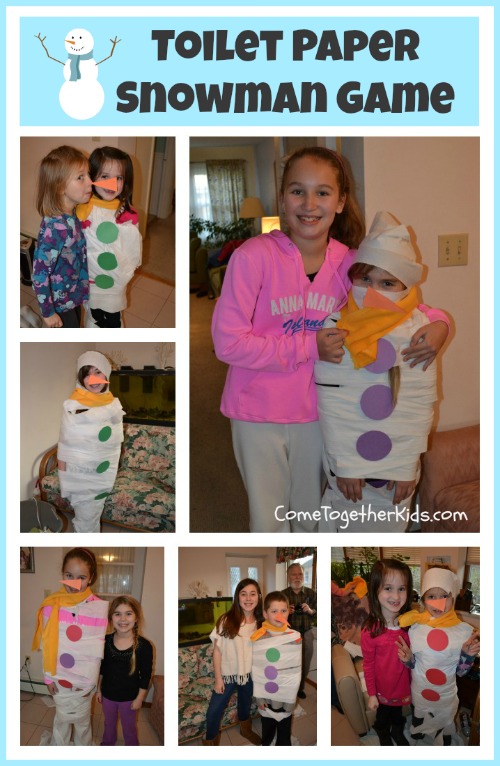 from Come Together Kids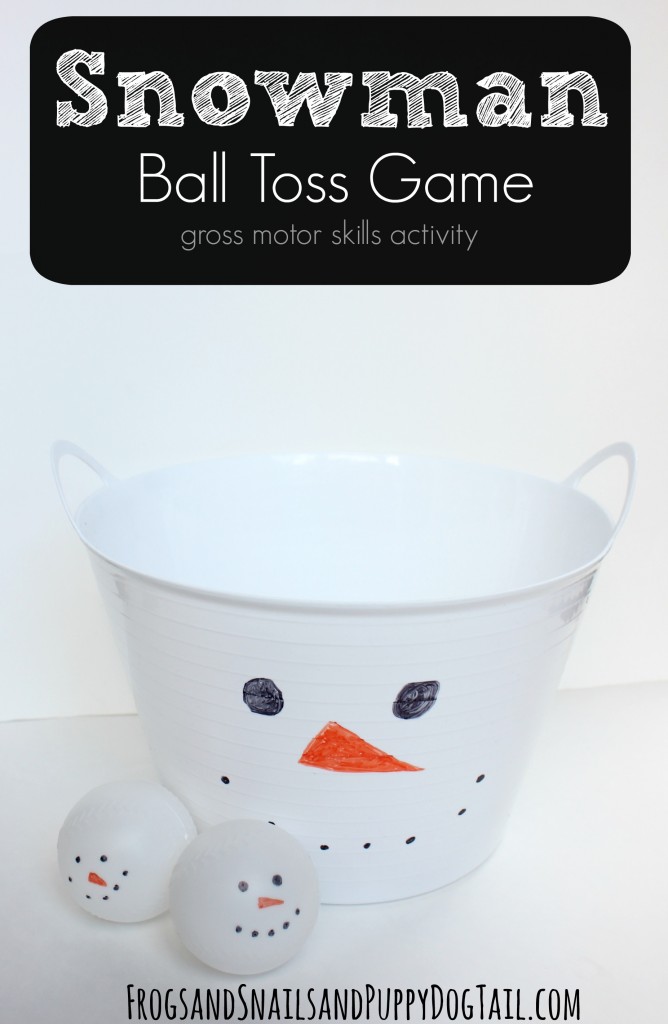 by Frogs and Snails and Puppy Dog Tail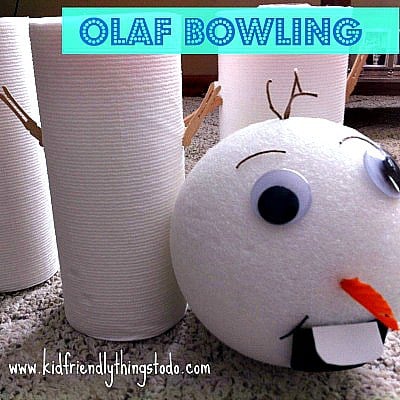 Olaf Bowling – Kid Friendly Things To Do
That's it for the games! I think that should do it! I hope you've found something you can use!
~ Melissa – KidFriendlyThingsToDo.com