Raspberry & Soda Smoothie
Posted by Melissa in Drinks, Drinks, Easy Family Recipes, Fun Food Crafts, Smoothie | 0 comments
This Raspberry & Soda Smoothie is the perfect refreshing drink for a warm summer day!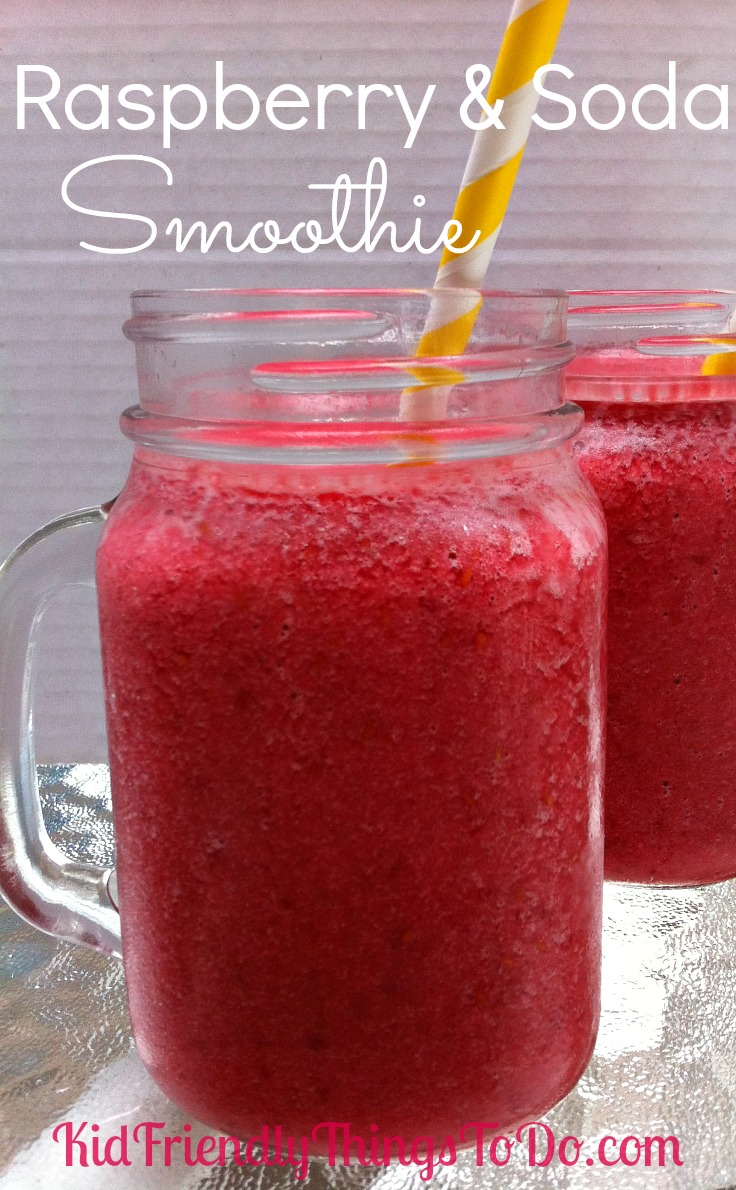 This makes 4 very large servings, or a modest 8. You can double the recipe, if you want. And I do suggest it! The kids, and my husband slurped this all gone in a matter of seconds. I think I had 2 sips!
Here's the handy, dandy printable: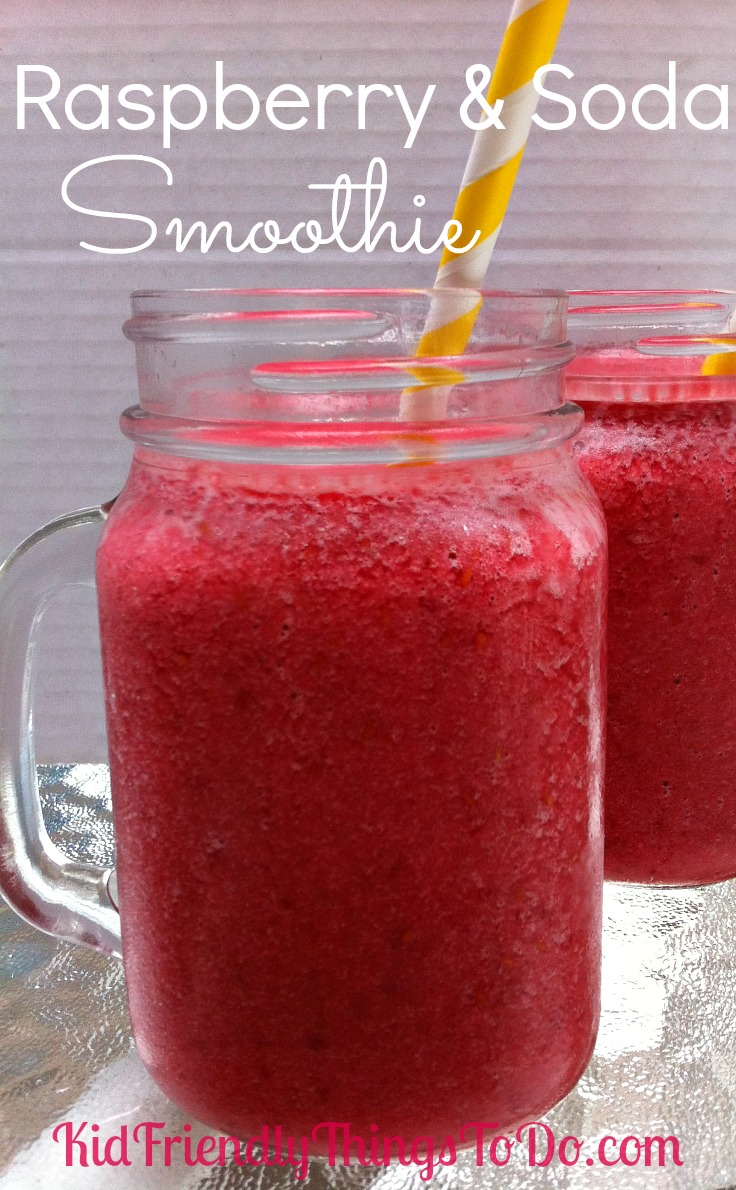 Raspberry & Soda Smoothie
2015-07-04 08:45:20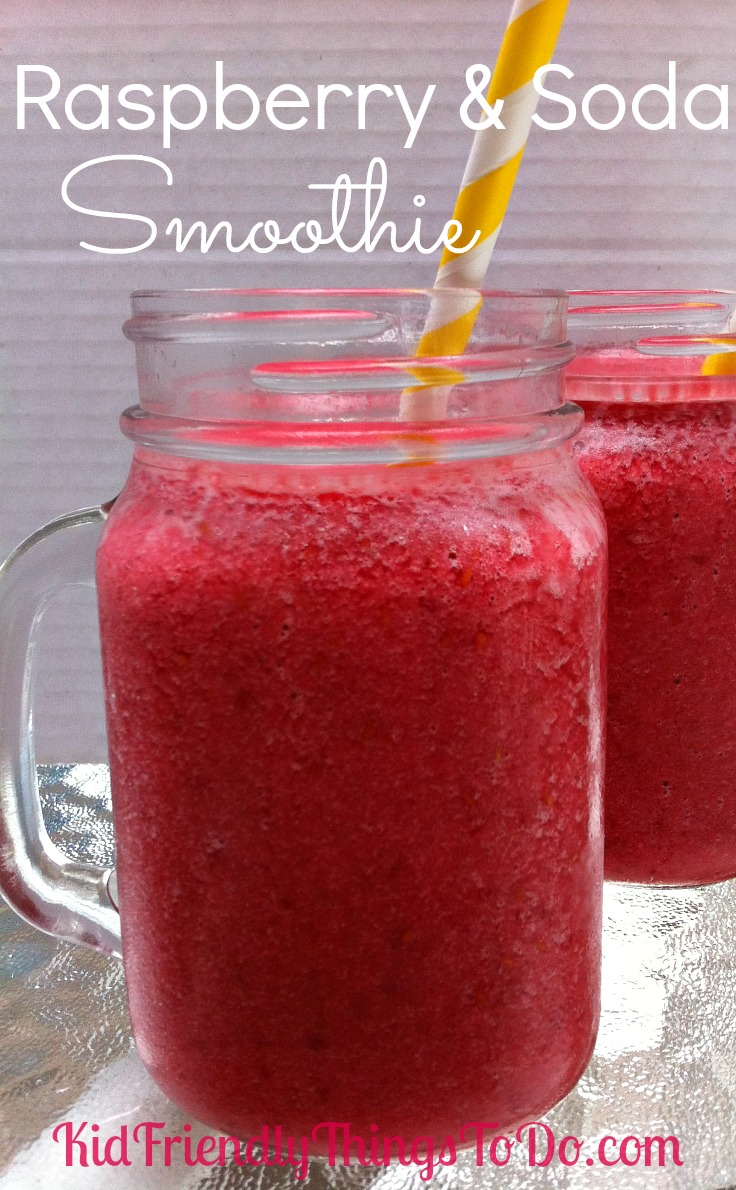 A refreshing summer drink!
Ingredients
2 cups of frozen raspberries
1 can of lemon-lime soda, such as Sprite
1 cup of vanilla yogurt
1-2 ice cubes
Instructions
Place everyting in a blender, and blend until smooth.
Enjoy!
Adapted from Smoothies and Summer Drinks
Adapted from Smoothies and Summer Drinks
Kid Friendly Things to Do.com - Family Recipes, Crafts, Fun Food Crafts, and Game Ideas https://kidfriendlythingstodo.com/
Here's the handy, dandy printable: