g Summer Boredom Buster Science Experiment Ideas to do With the Kids: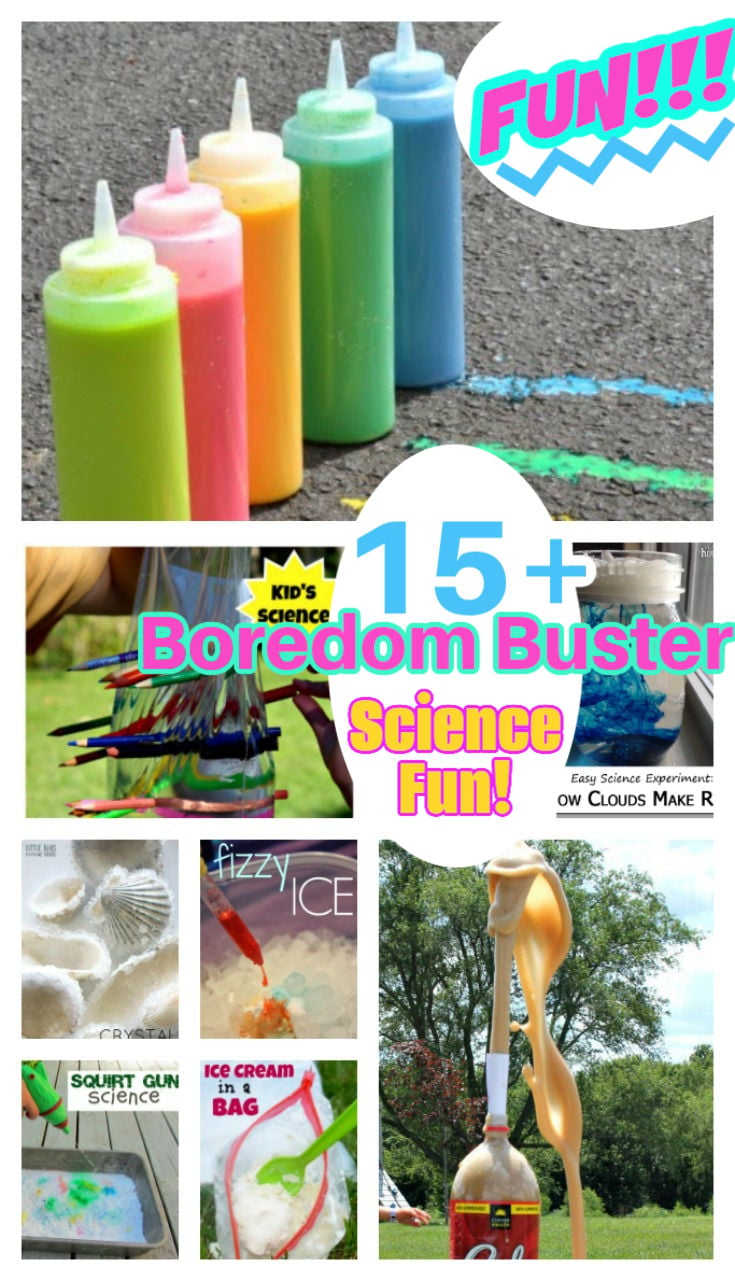 Summer Boredom Busters for Kids
What a great way to make memories with the kids this summer. These all look like Epic Fun!
I just love doing science experiments with the kids. Lucky for me, I've noticed some really cool ideas on Pinterest. All of these science projects will go well with this week's summer boredom-buster theme. I can't wait to do some of these fun projects. Come on in and check out all of these epic-looking science experiments
If you are looking for fun ideas to keep the kids busy, you might like my post on making a balloon rise with baking soda, turning boiling water into snow during winter, and how to catch a spider web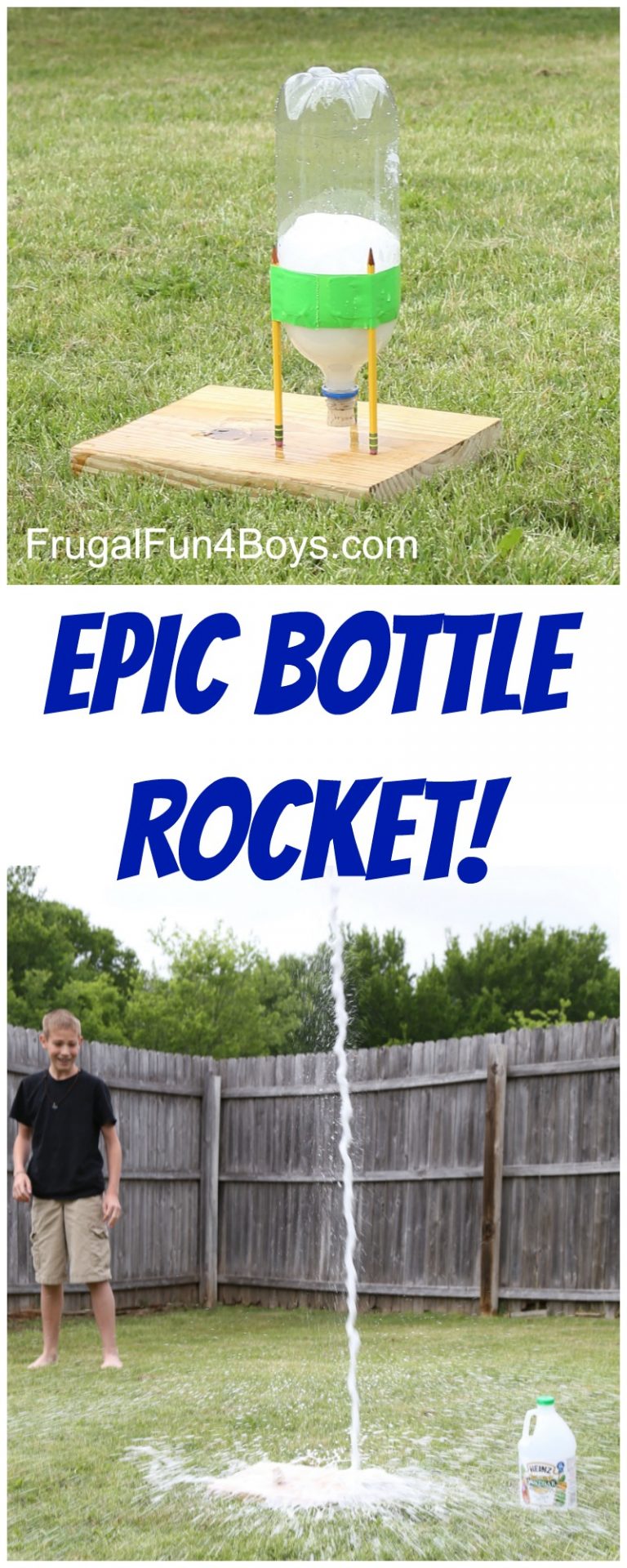 Build a Bottle Rocket this summer by Frugal Fun 4 Boys Oh my goodness! My kids will love this one.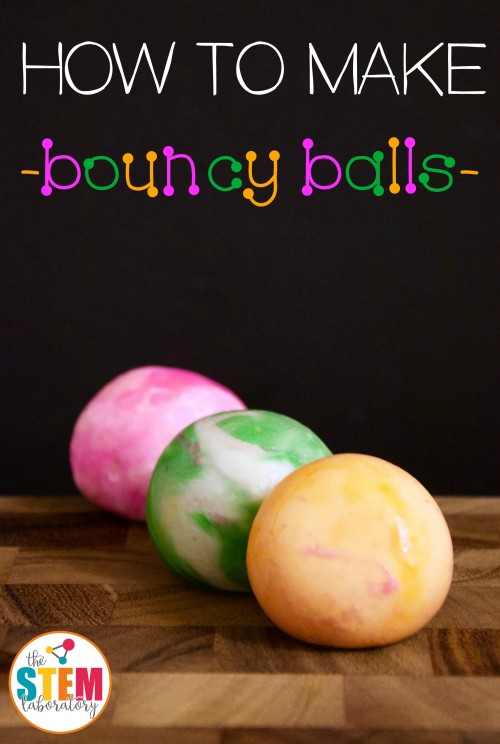 Make Bouncy Balls by The Stem Laboratory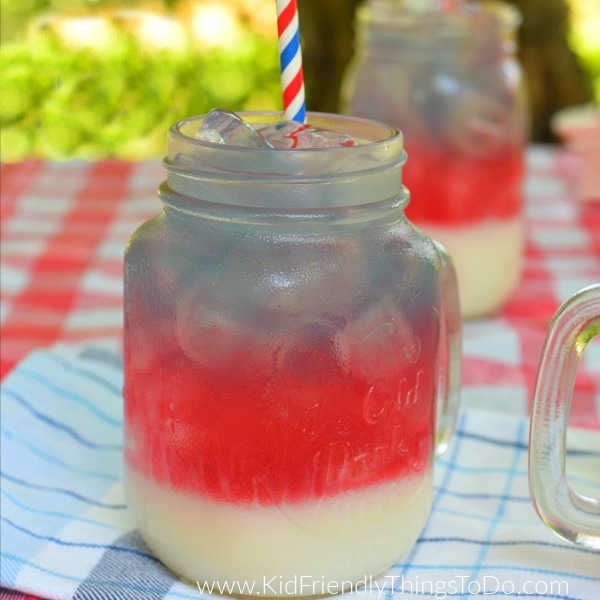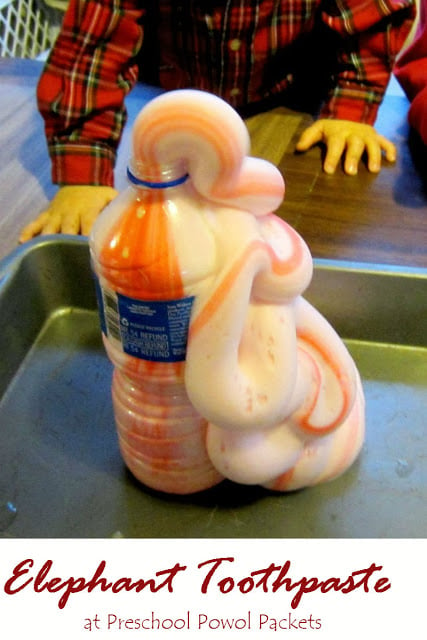 Experiment chemical reactions with Elephant Toothpaste by Preschool Powol Packets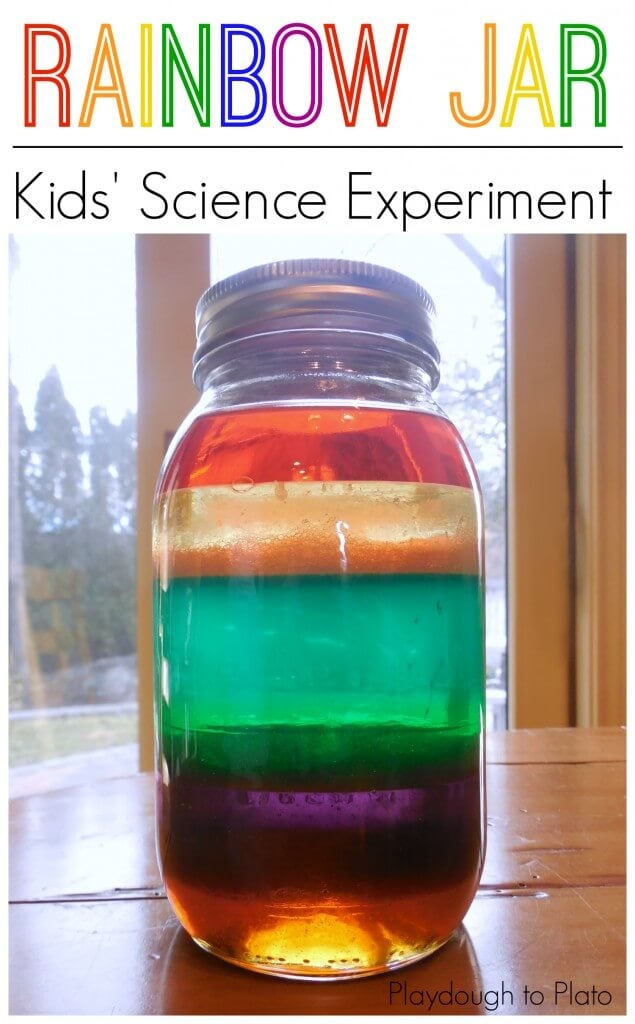 Discover how weight is distributed in liquid with Rainbow in a Jar by Playdough to Plato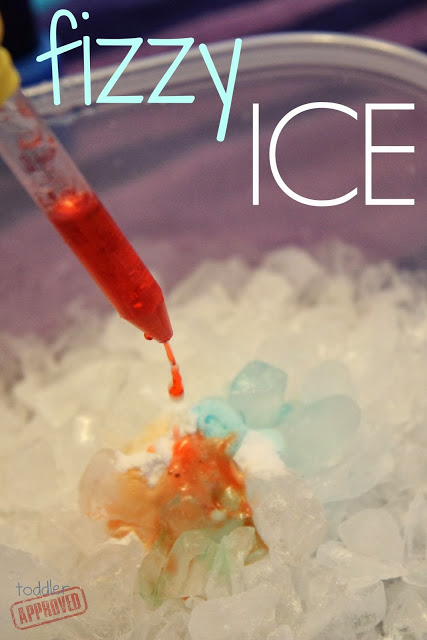 More reaction fun with Fizzy Ice by Toddler Approved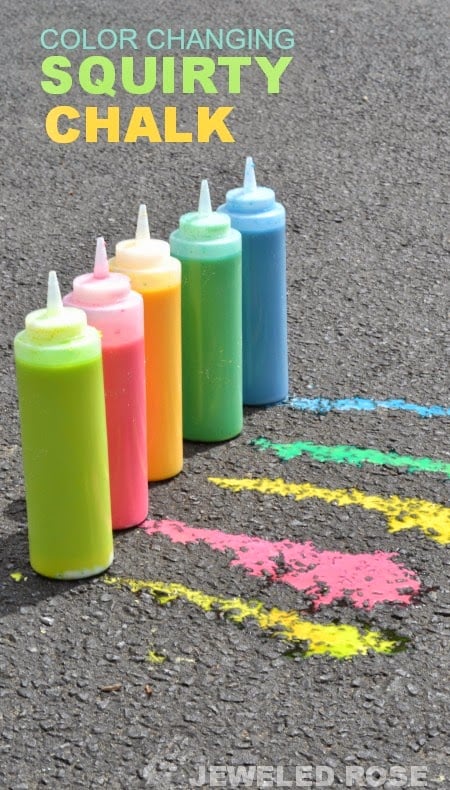 Explore Color Theory with Color Changing Squirty Chalk by Growing a Jeweled Rose

More exploring with color change. Great summer idea by Growing a Jeweled Rose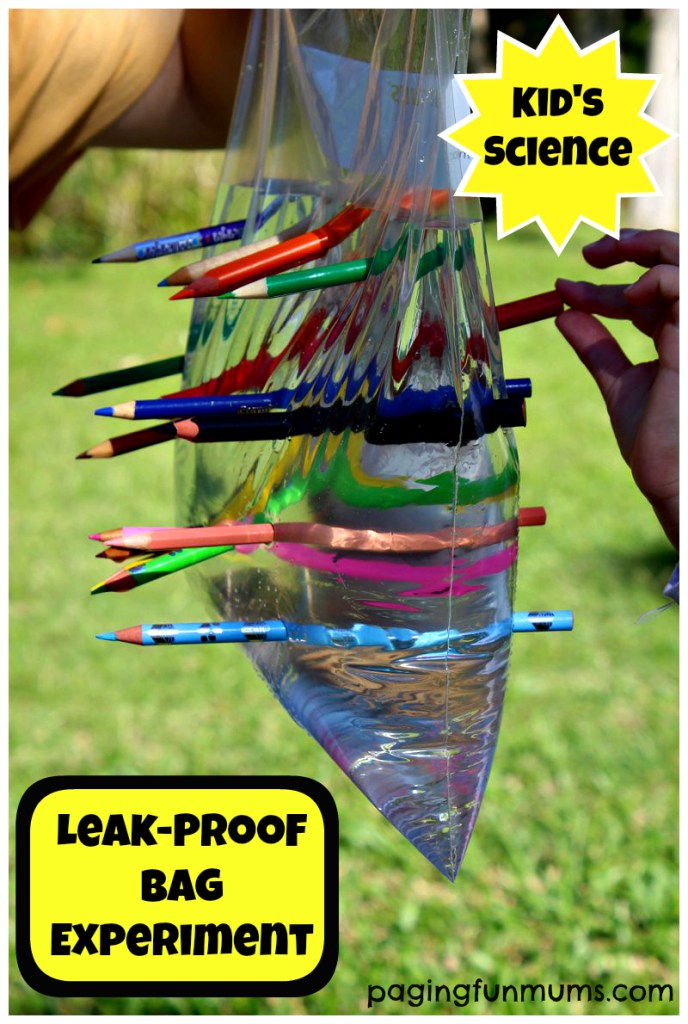 Polymer Chains work together to make this Leak-Proof Bag Experiment by Paging Fun Mums

Got a hot day on your hands? Make a solar oven and homemade crayons! From The Craft Train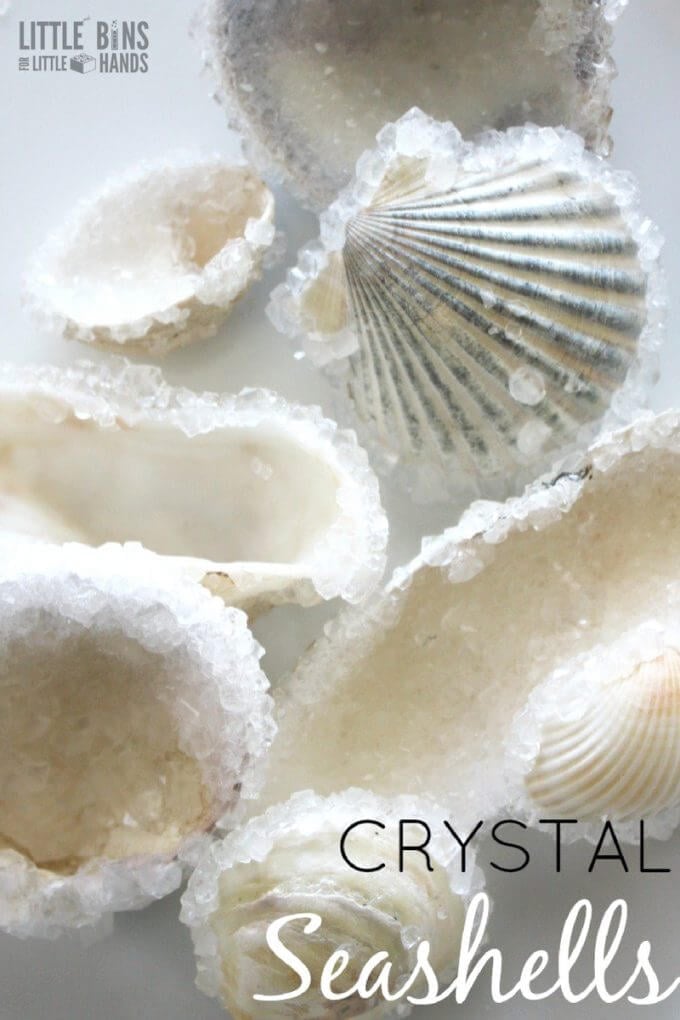 Find some seashells on the shore and grow some crystals! From Little Bins For Little Hands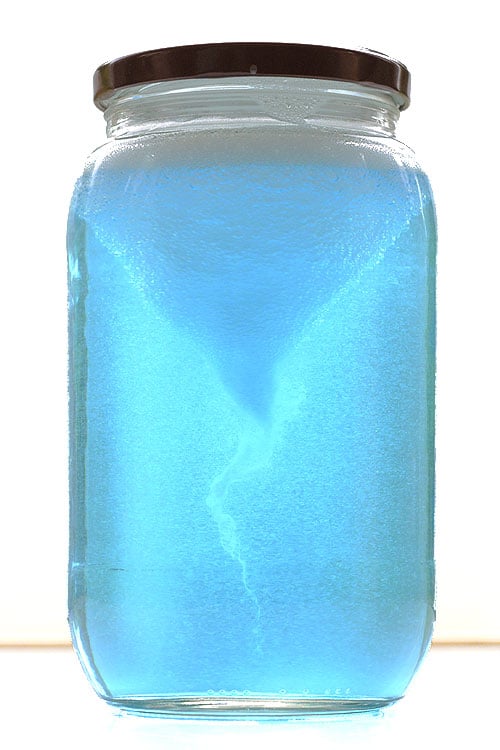 Unfortunately, summer sometimes brings tornadoes. Create a tornado in a jar and talk about the how and why. From One Little Project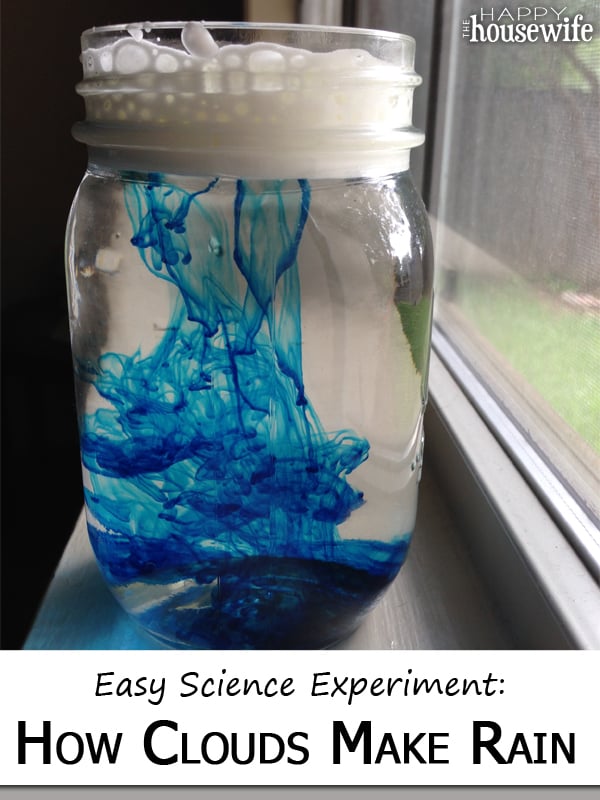 Then see how those beautiful summer clouds make rain! by The Happy Housewife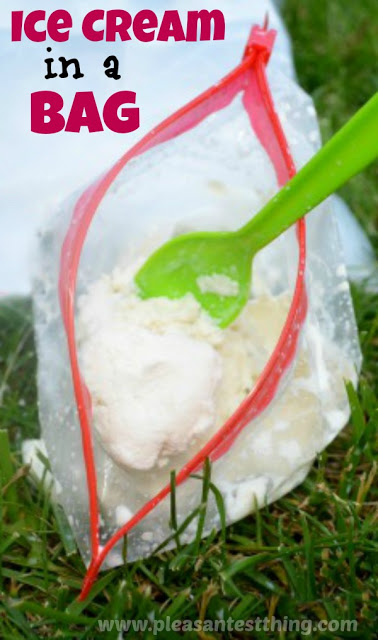 Ice Cream in a Bag! by Pleasantest Thing/Growing a Jeweled Rose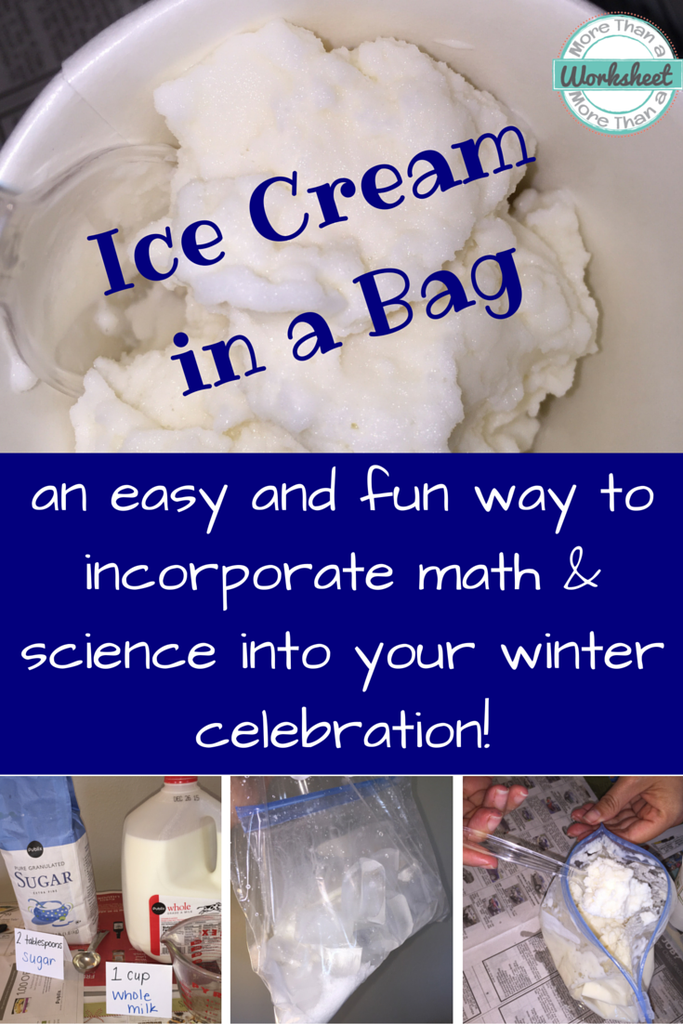 Learn the Science behind making Ice Cream in a Bag! by More Than a Worksheet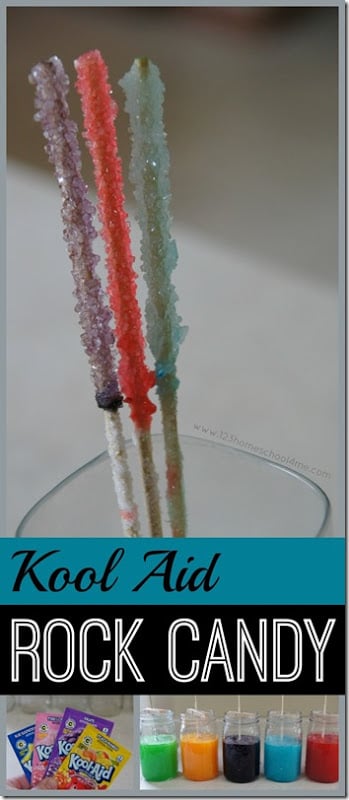 Study Sugar Crystals and Make Rock Candy from Kool-Aid! by HomeSchool 4 Me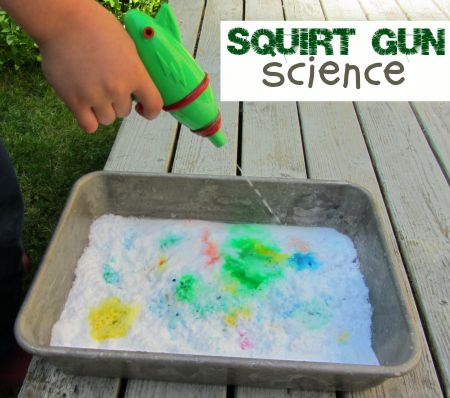 Squirt Gun Science by No Time for Flashcards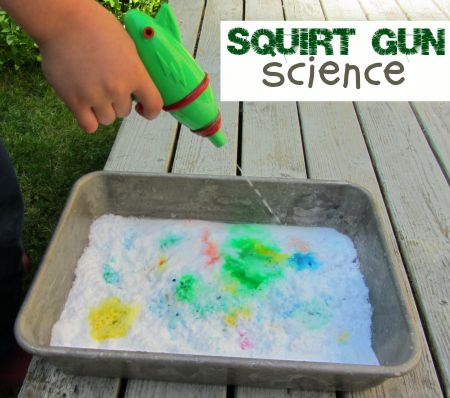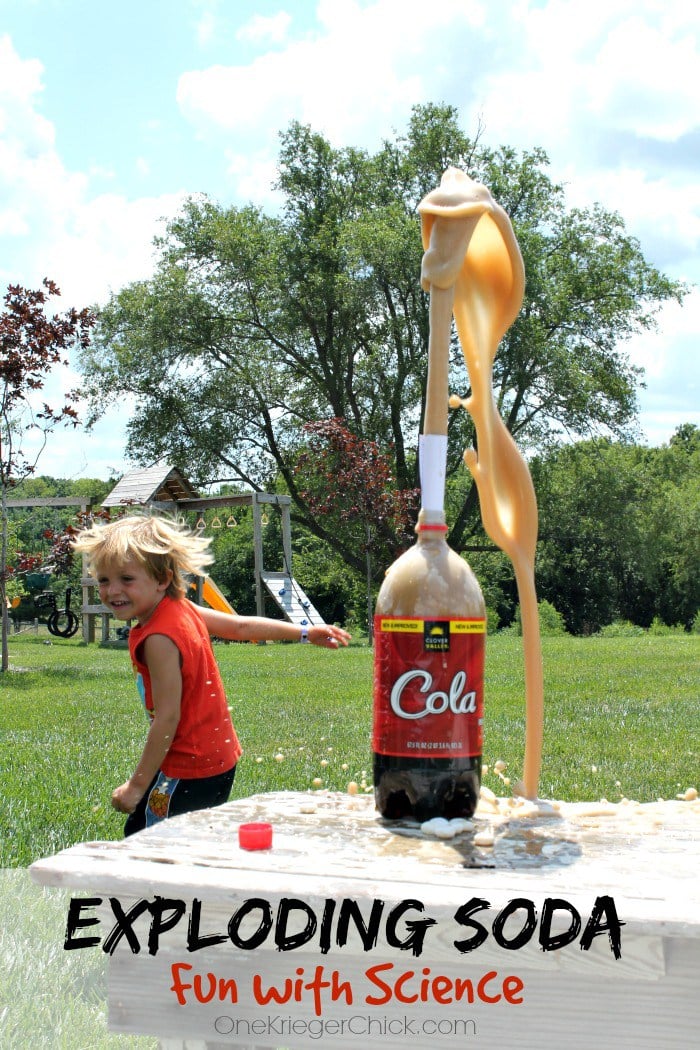 What kid doesn't love a good explosion? Exploding Soda by One Krieger Chick
I love, love, love these ideas! The hardest part of this post is deciding which one to do first.
If you enjoyed these Summer Boredom Buster Science Ideas, stick around to check our Summer Boredom Buster Craft Recipes: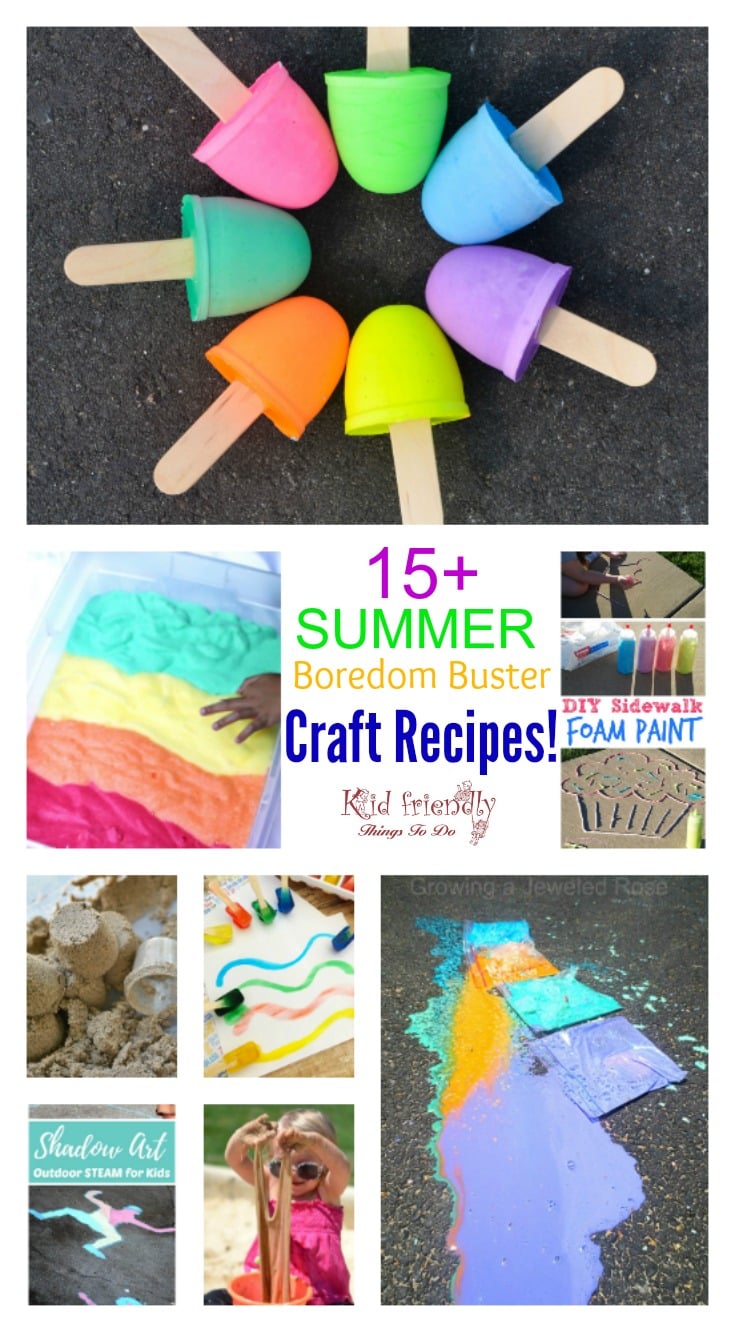 Happy Summer!
~Melissa – Kid Friendly Things To Do