The Best Slow Cooker Sloppy Joes I've Ever Had – An Easy Recipe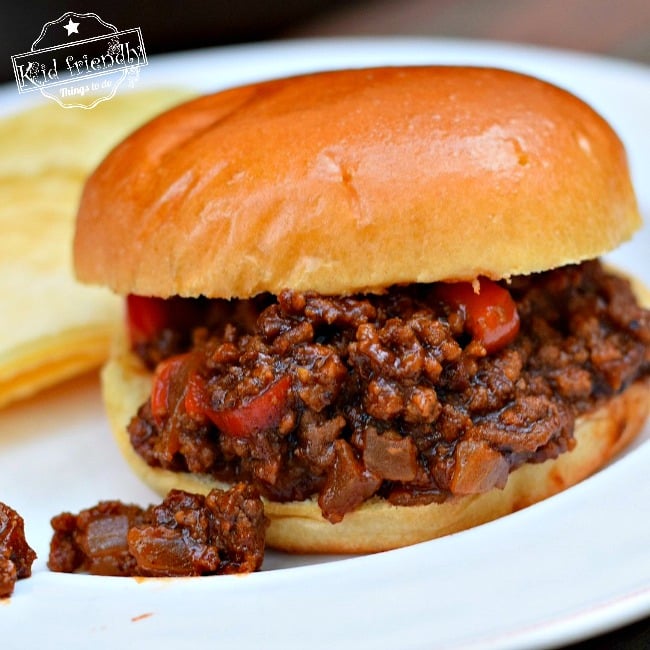 Posted by Melissa in Easy Family Recipes, Main Dish, Slow Cooker | 0 comments
I have to admit that I've never been a huge fan of Sloppy Joes. The recipes that I've tried over the years were pretty boring. That is, until now. Finally, a Sloppy Joe Recipe that I can sink my teeth into! I can't wait to share with you, today…The Best Slow Cooker Sloppy Joes I've Ever Had! Come on in and I'll share this easy recipe with you...
This is so good, y'all. I went back for seconds and couldn't wait to reheat the leftovers for lunch the next day. This is such a great recipe for busy nights which is probably almost every night, right?!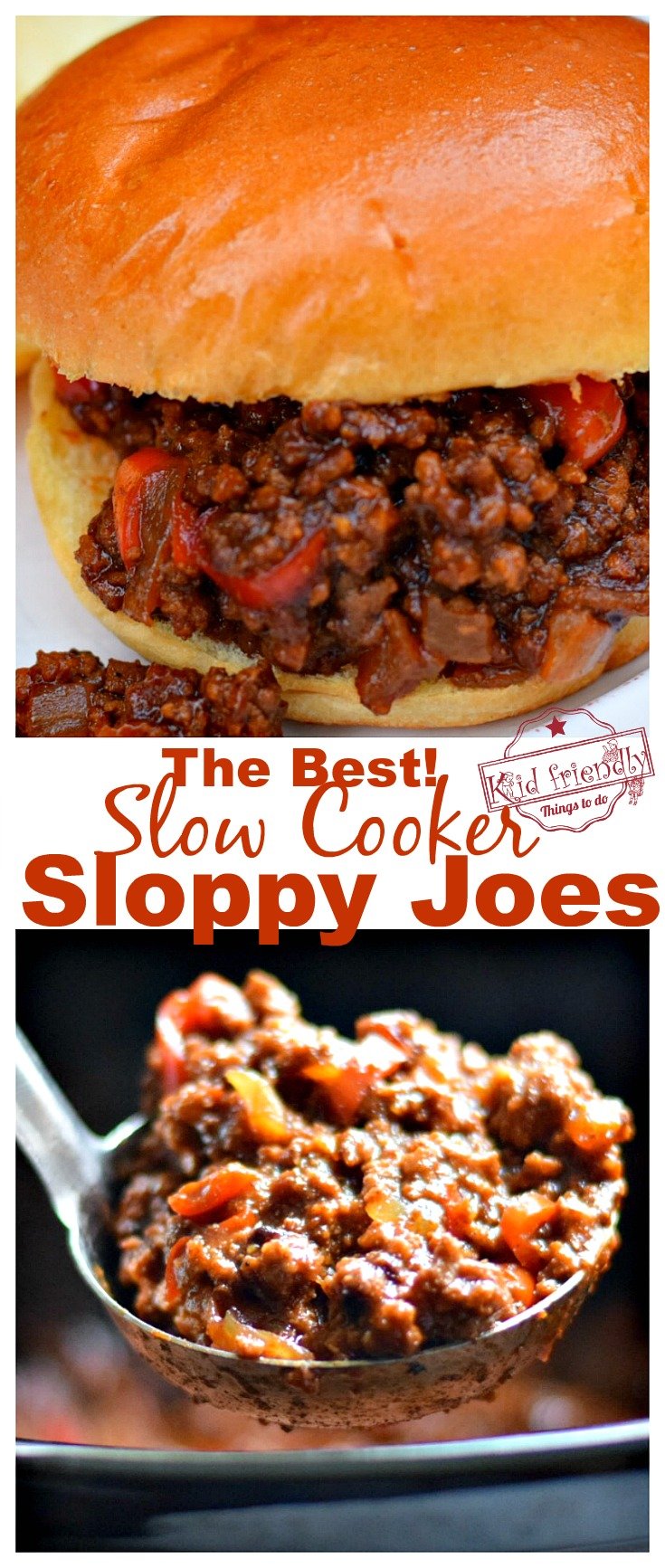 Don't they look delicious? I know that my family is excited to have Sloppy Joes back on the menu…finally!
If you're ready to give The Best Slow Cooker Sloppy Joes I've Ever Had! a try, here's the recipe for ya: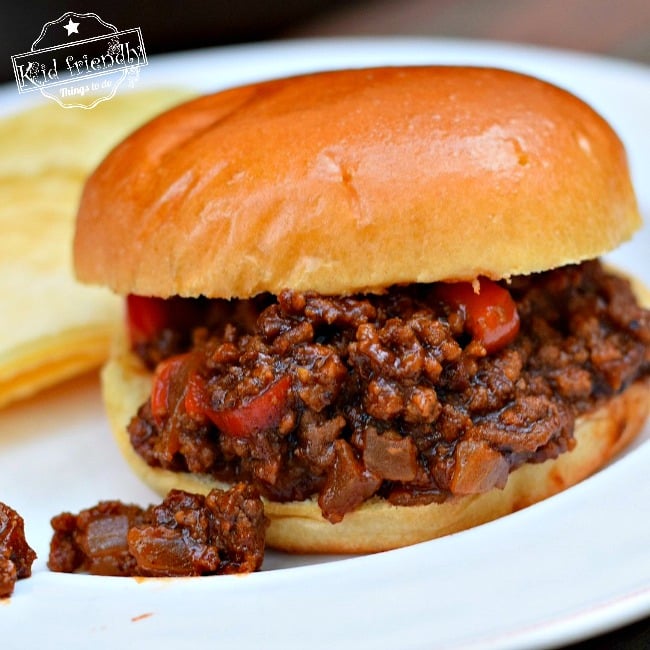 The Best Slow Cooker Sloppy Joes I've Ever Had! - Easy Recipe
2017-10-12 14:31:00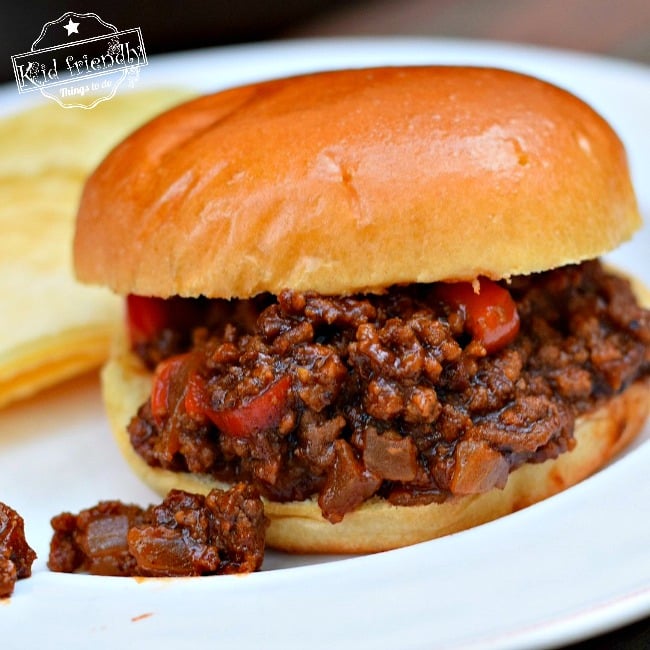 Serves 8
Ingredients
2 lbs. of sirloin ground beef
1 cup of chopped sweet onion - like Vidalia
3 tsp. of minced garlic
1 cup of ketchup
1 cup of chopped mini sweet peppers
1/4 cup of Worcestershire sauce
1/4 cup of light brown sugar
3 Tbsp. of yellow mustard
3 Tbsp. of apple cider vinegar
2 tsp. of chili powder
Hamburger buns
Instructions
Cook ground beef with onion and garlic until beef is browned and onion is tender
drain fat
In slow cooker - combine, ketchup, peppers, Worcestershire sauce, brown sugar, mustard, vinegar, and chili powder - mix will
Add the cooked and drained beef mixture
Stir everything until beef is coated with liquid mixture
Cover and cook on low for about 6-8 hours
Serve on hamburger buns
Kid Friendly Things to Do.com - Family Recipes, Crafts, Fun Food Crafts, and Game Ideas https://kidfriendlythingstodo.com/
Here are my top Amazon Picks for The Best Slow Cooker Sloppy Joes I've Ever Had! – Easy Recipe
(affiliate links)