Recently my Sister-In-Law had us over for dinner. She made this delicious butternut squash in a way I've never had before. I knew I was not leaving there without that recipe! And, here it is!: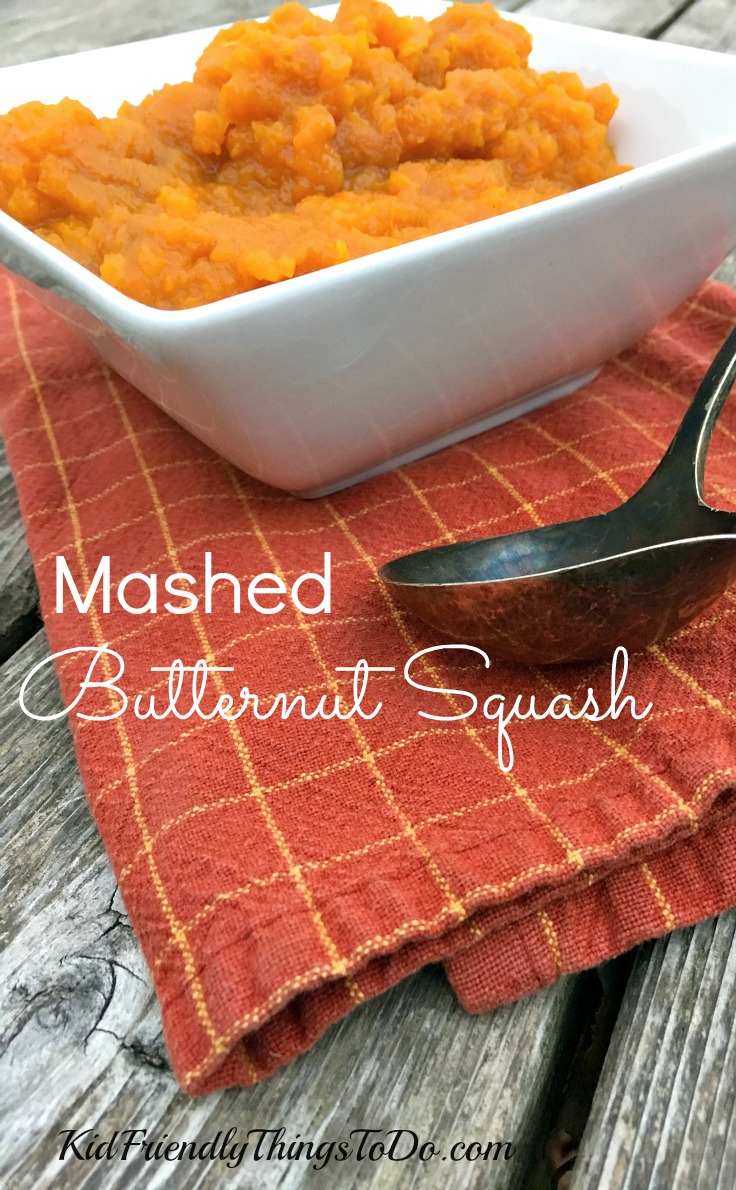 Here's some stuff that you might need or even want for this recipe! Loving the birch bowl, myself!
Here's your handy dandy printable:
Print
Mashed Butternut Squash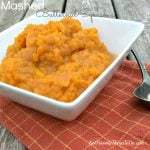 Scale
Ingredients
1

Butternut Squash

2 cups

of chicken broth

2 Tbsp

. brown sugar – divided

2 Tbsp

. unsalted butter – divided

1 tsp

. of cinnamon

1/2 tsp

. of salt
Instructions
Split the squash in half, and scoop the seeds out
Place the 2 halves of squash with open cavities facing up, into a shallow baking dish
Add, 1 T of brown sugar, and 1 T of butter into each cavity of the squash.
Pour a little bit of the chicken broth into the cavities of the squash (amount will vary depending on the size of your squash, but 2-3 Tbsp. in each cavity should do the trick)
Add the rest of the broth to the bottom of the baking dish
Cover with foil, and bake at 400 degrees, for about 40 minutes, or until squash is fork-tender.
Remove from oven, transfer the squash to a work surface to scoop out the cooked flesh, removing it from the outer skin
Place the cooked squash into a large bowl
Add the juices (broth) from the baking dish
Mash the squash incorporating the broth in the pan with the squash
Add the cinnamon and salt, mix in
Serve, and enjoy!
Notes
*In response to a question – Put only enough broth in the cavity to partially fill it. You don't want the broth spilling out and taking the butter and sugar with it. You only want enough, so that it soaks into the flesh along with the butter and the sugar. Yum!