I have been waiting for roundup day, so I can share Mexican Food! Ole'! Today's Mexican Food Choice is Enchiladas – all kinds, but mostly delicious looking and of course easy to prepare. To me, the best kind are oozing with cheese and covered in sour cream. Today, I'm sharing Over 31 of the BEST Enchilada Recipes – Chicken – Beef – White – Cheese – and More! – Come on in. I can't wait to share these yummy recipes from around the web with you…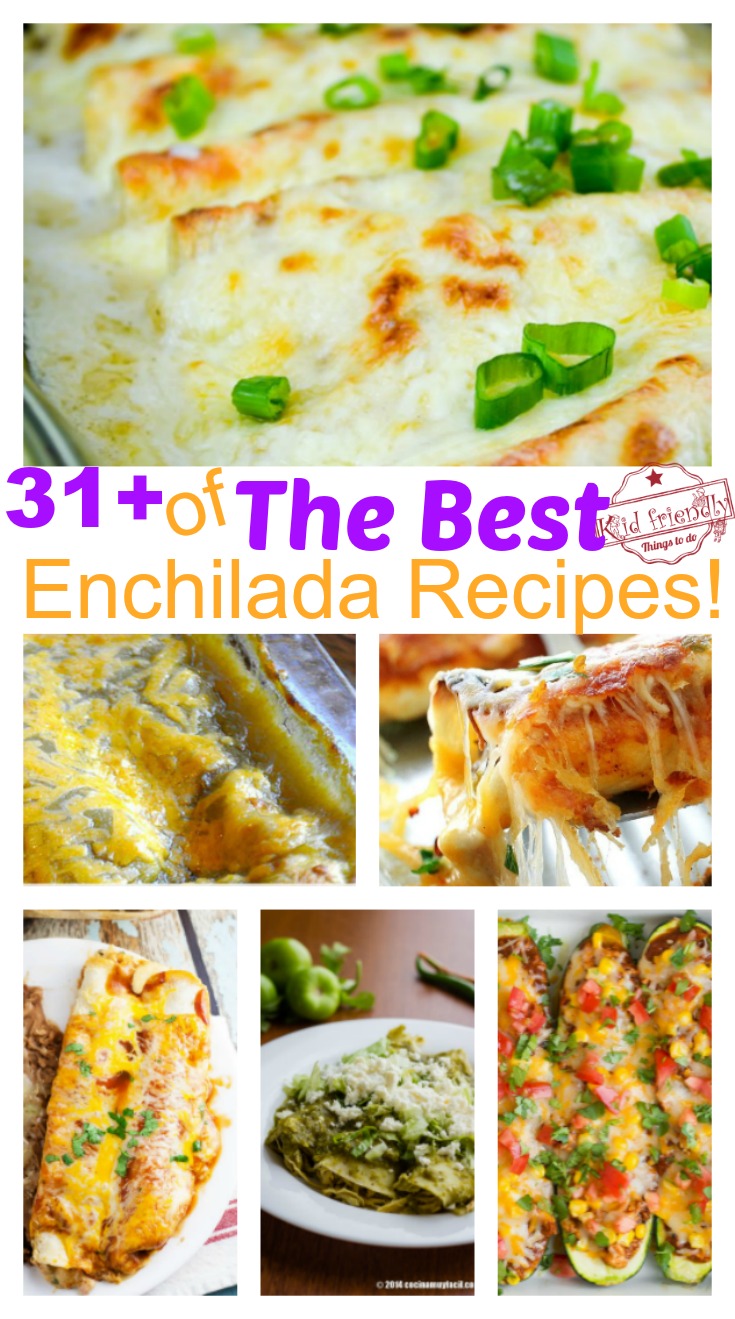 White/Sour Cream Enchiladas (Chicken)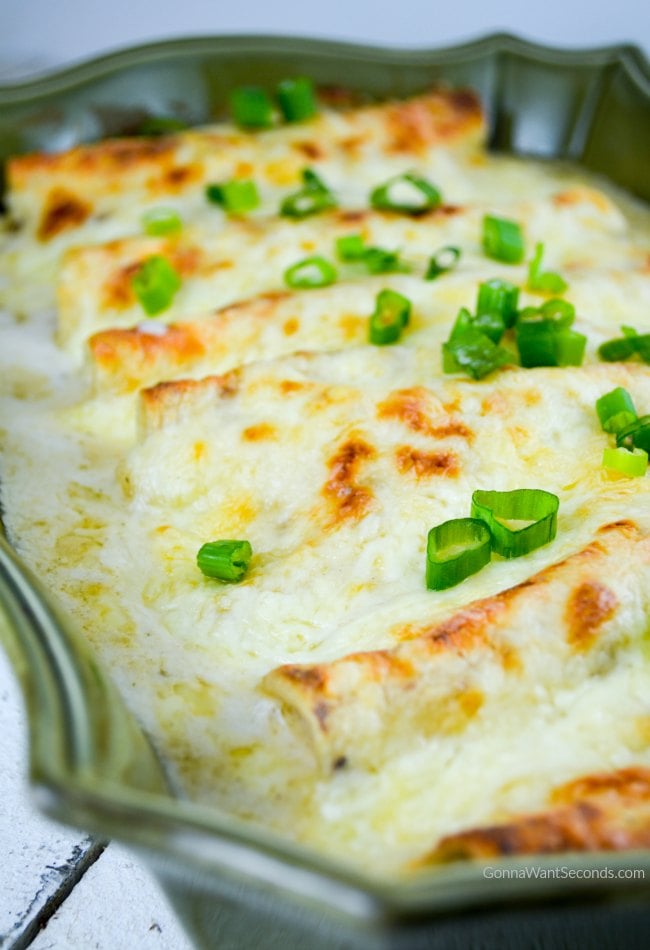 Here's what I'm talkin' about! White Chicken Enchiladas With Sour Cream Sauce From Gonna Want Seconds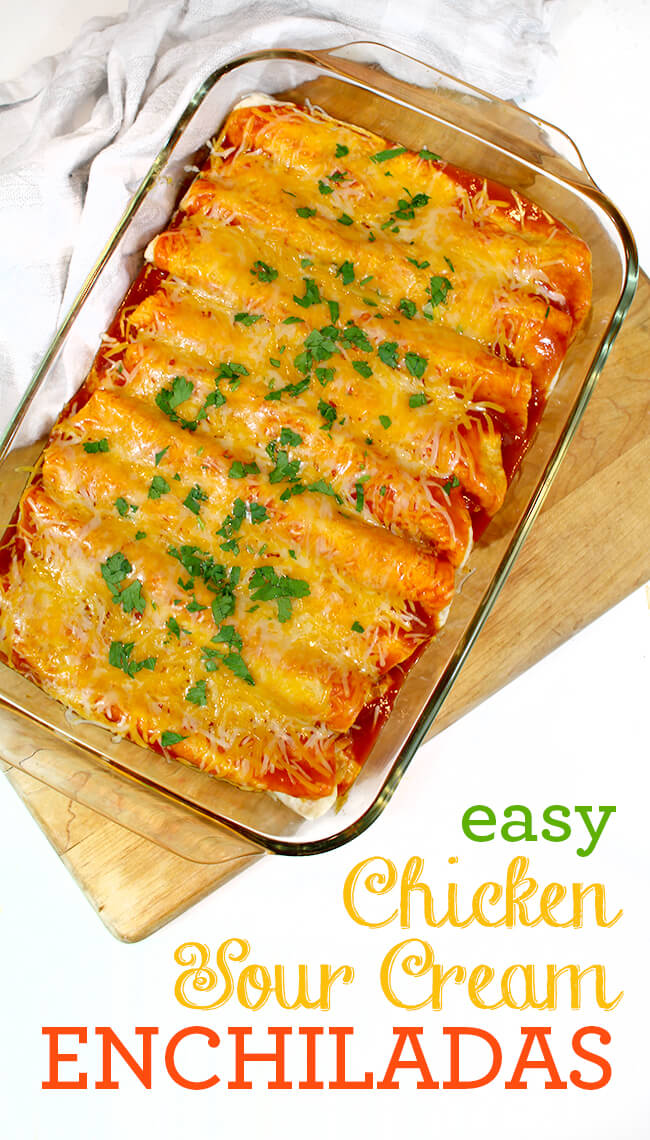 Says Easy right in the title! These Sour Cream Enchiladas are found on Sandy Toes and Popsicles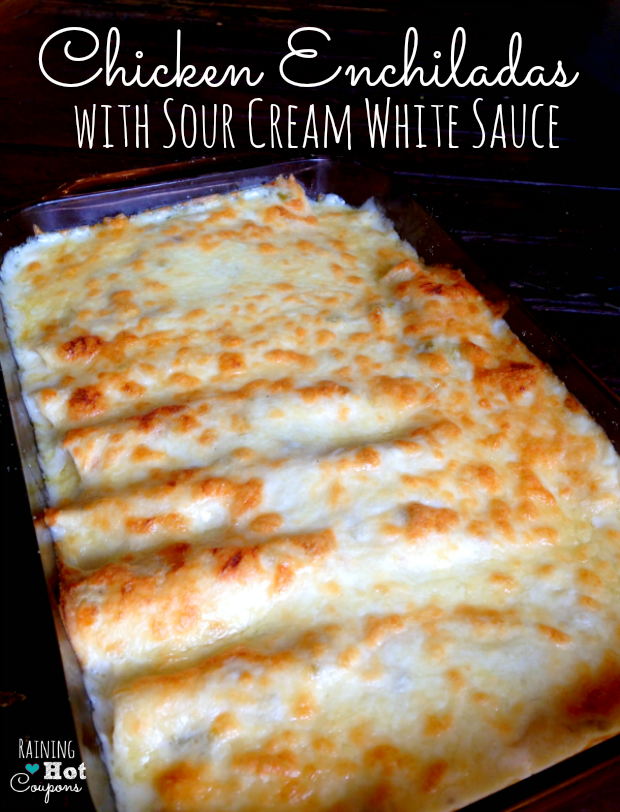 Yum! These yummy looking enchiladas are found on Raining Hot Coupons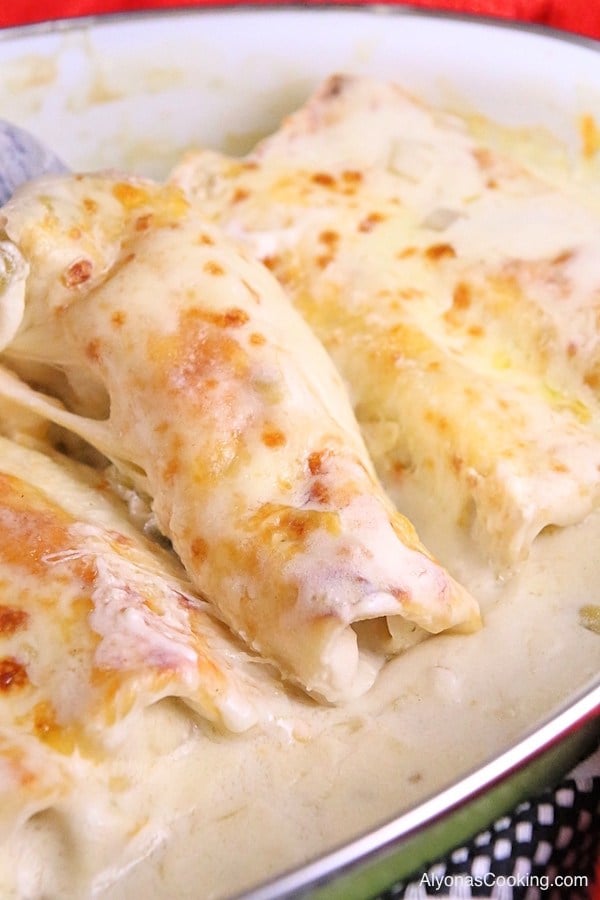 White Chicken Enchiladas – found on Alyona's Cooking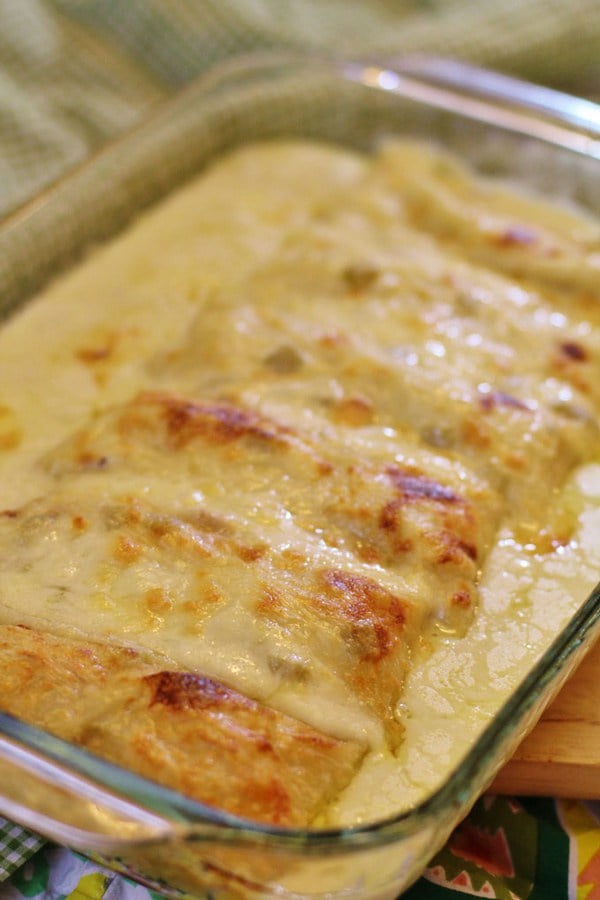 These White Chicken Enchiladas are found at Joyful Momma's Kitchen – She says, your family and friends will be licking their plate! Sounds good enough for me.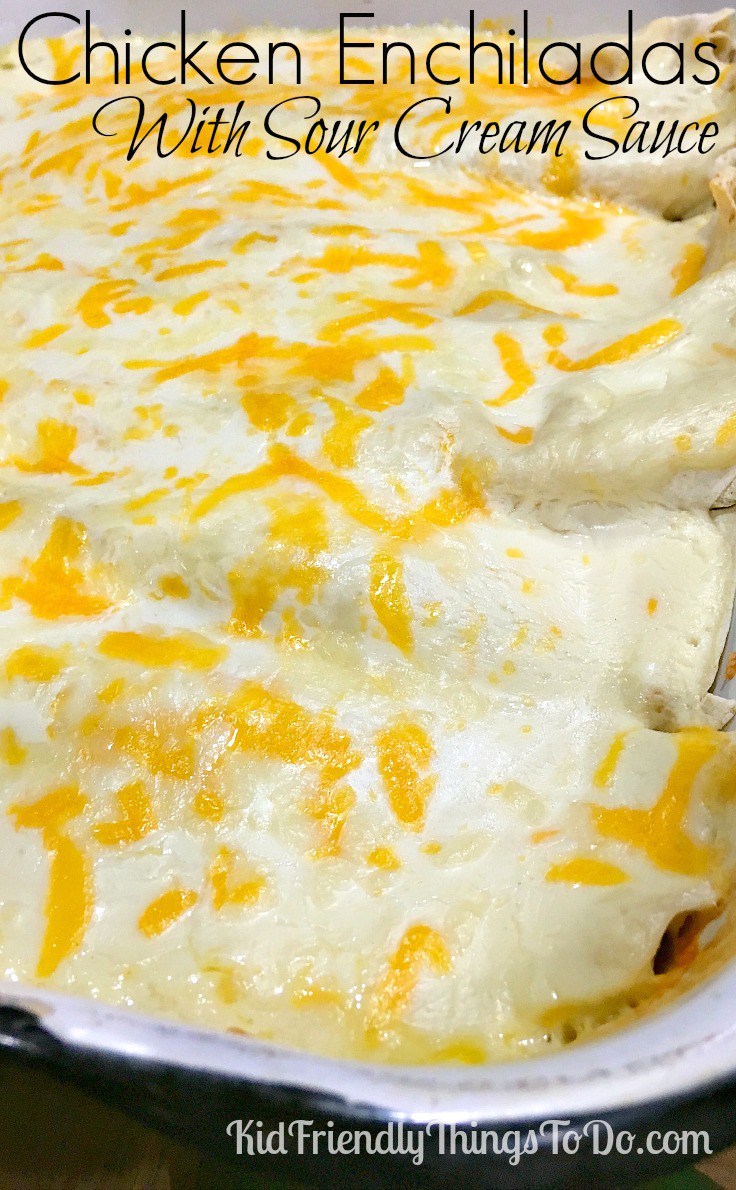 It's so hard to pick which one to try first. They all fit the bill for gooey, cheesy and delicious looking! These Sour Cream Chicken Enchiladas are found right here on Kid Friendly Things To Do! They are from an old church friend of my moms. The oldies are always the best!
More Chicken Enchiladas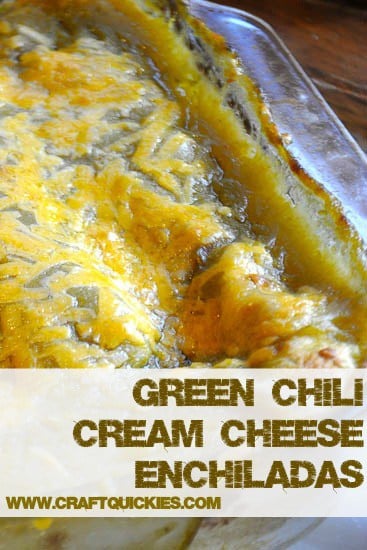 Don't these look amazing? These Chicken Enchiladas are smothered Green Sauce! Found on Bombshell Bling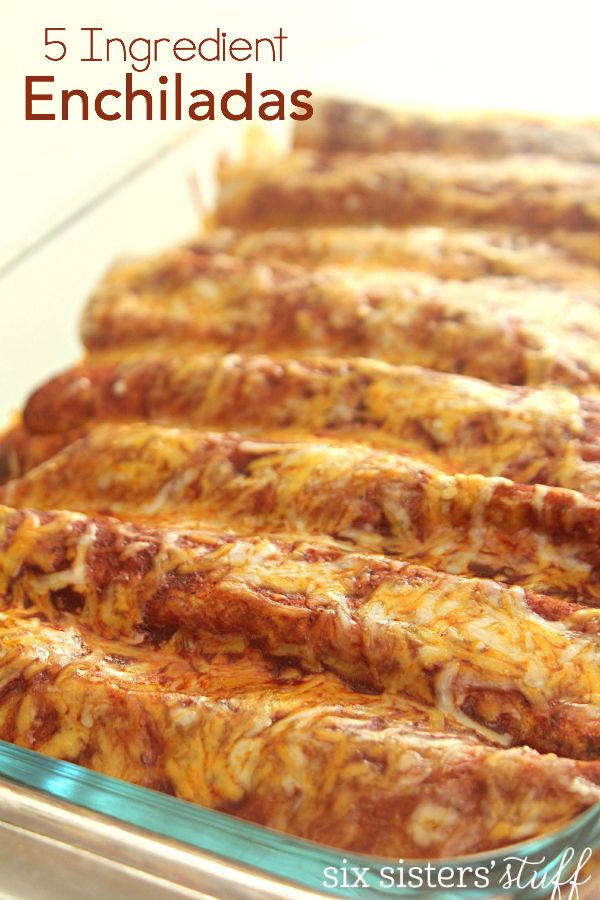 Only five ingredients and with Red Enchilada Sauce! Sounds like a winner, winner chicken dinner – Found on Six Sisters' Stuff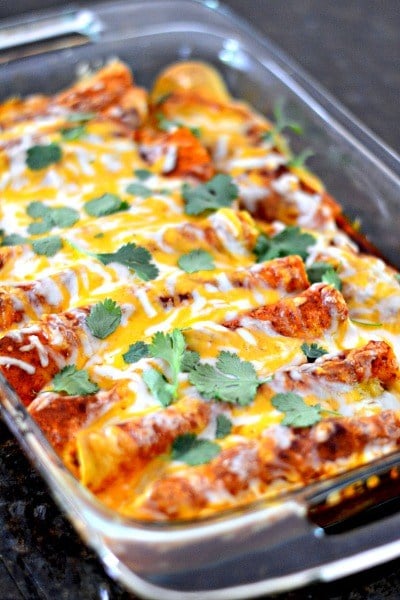 These Chicken Enchiladas are said to be "life changing!" With homemade everything – down to the sauce! Find this recipe on Peanut Butter Runner
Topped with red sauce and queso fresco…Oh, Yum! Found on Wisconsin Cheese Talk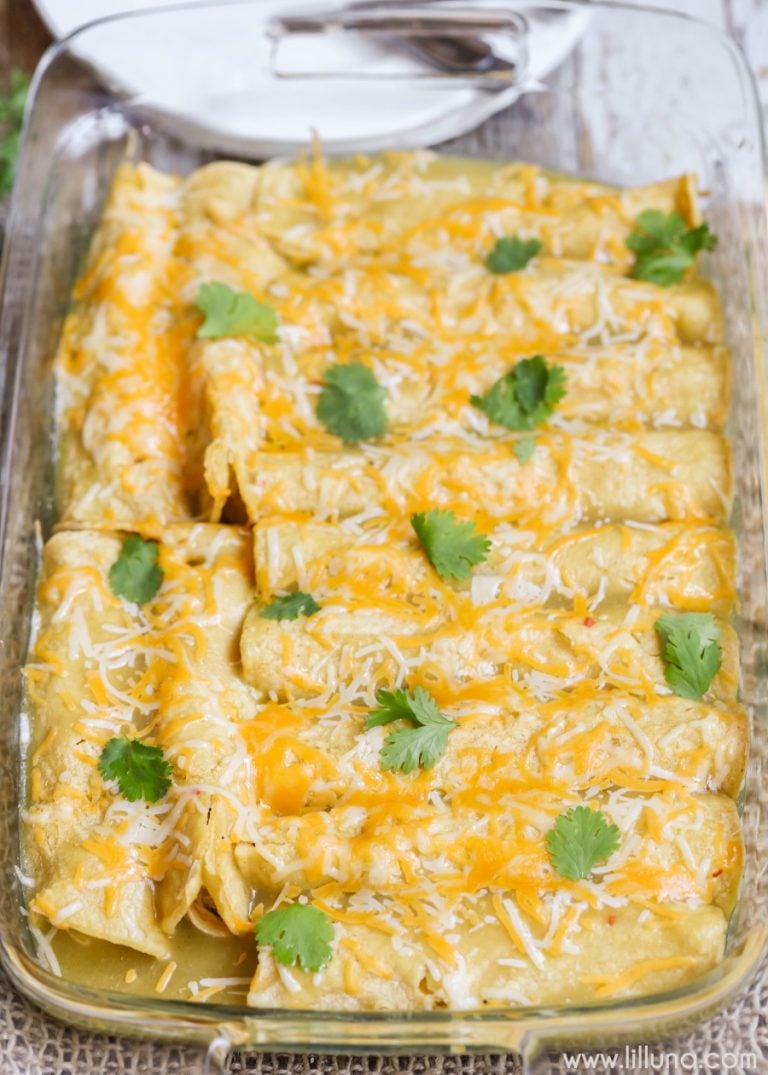 Look at these Green Chile Chicken Enchiladas. Wow! Found on Lil Luna
Beef Enchiladas

Beef and Sour Cream? Yum! This Beef Enchilada smothered in sour cream sauce is found on Delightful E Made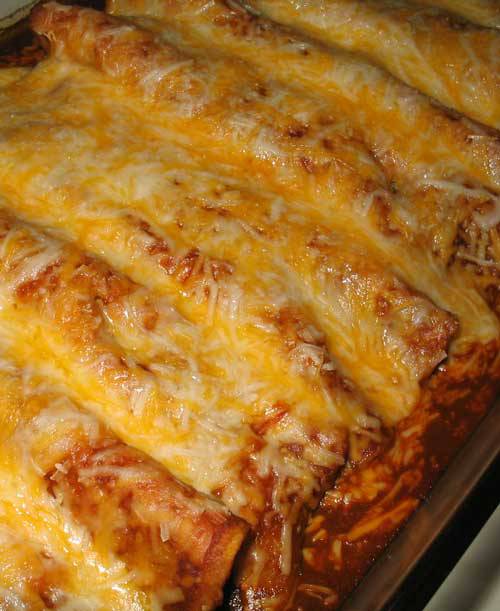 These Beef and Bean Enchiladas are found on Flavorite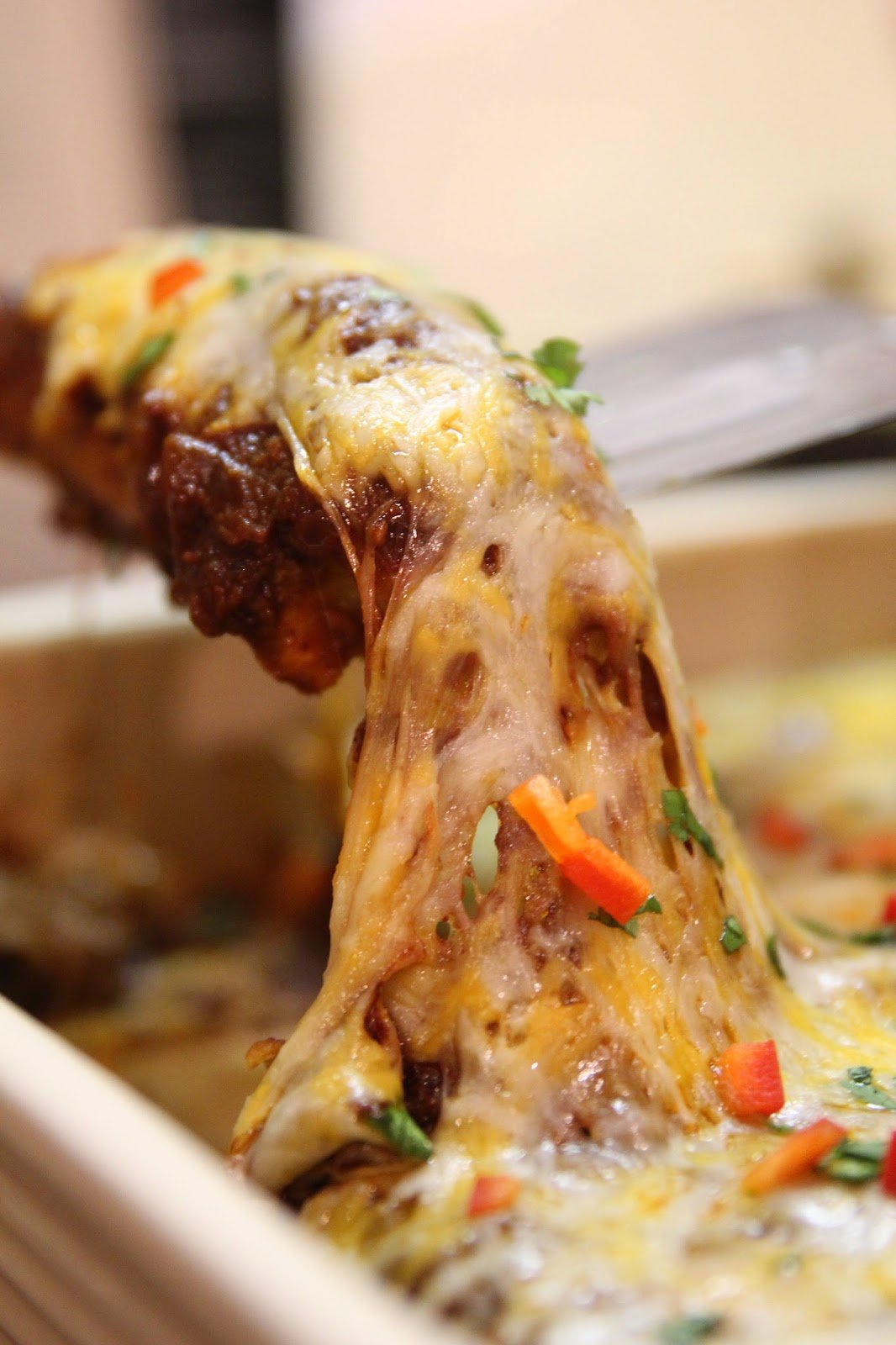 Authentic Beef Enchiladas! found on Little Magnolia Kitchen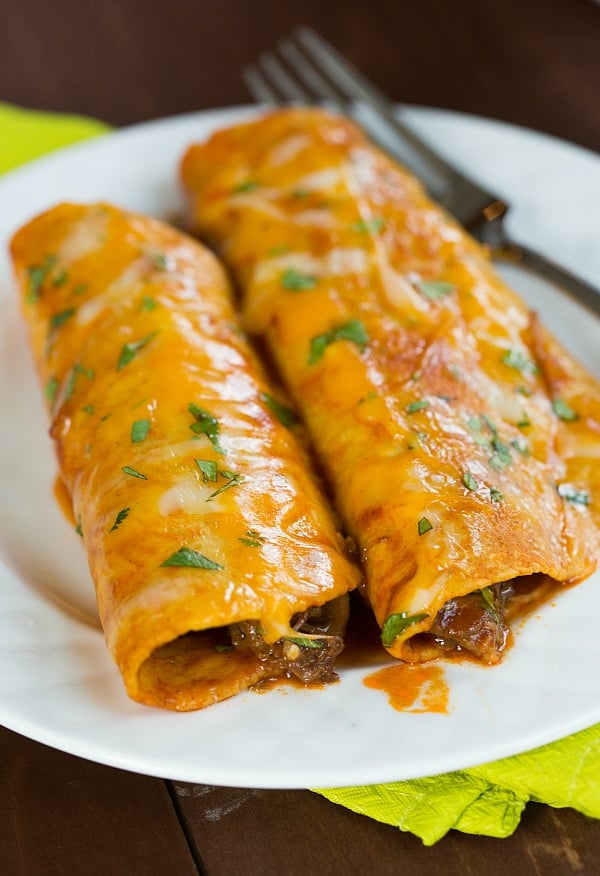 Beef Enchiladas in a delicious looking tomato sauce topped with cheese! Found on Brown Eyed Baker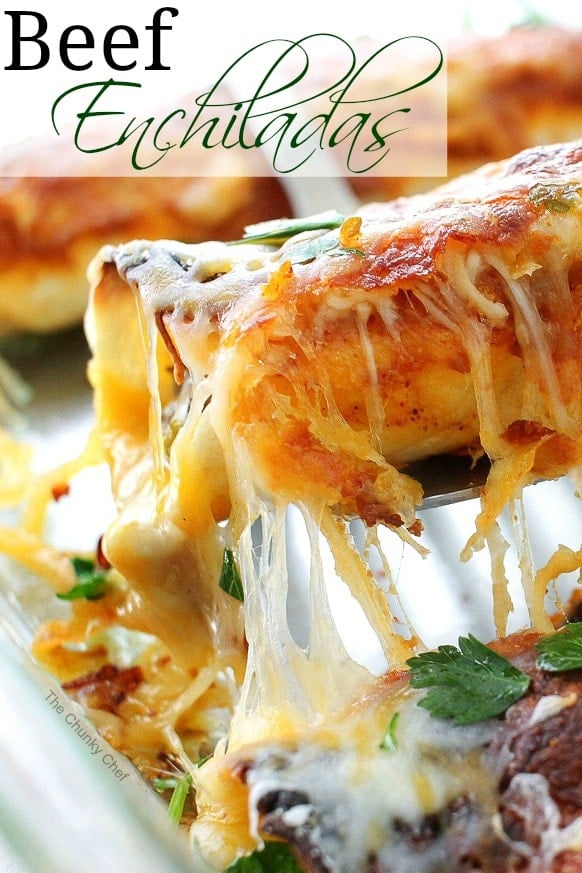 Beef Enchiladas with Homemade Sauce found on The Chunky Chef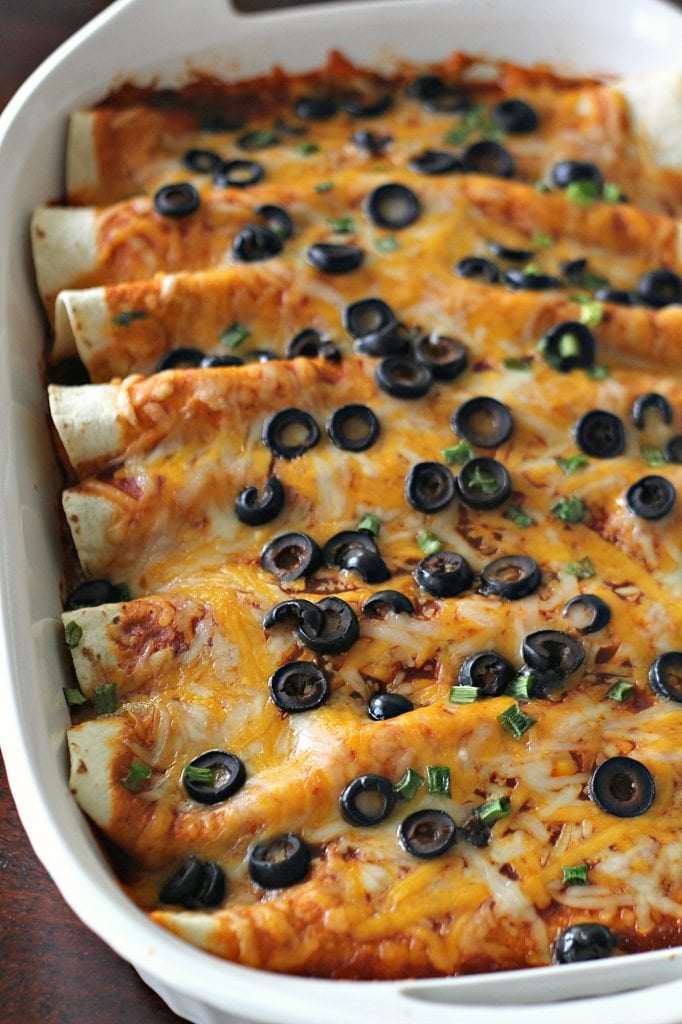 Ground Beef Enchiladas found on Six Sisters' Stuff
Enchiladas Verde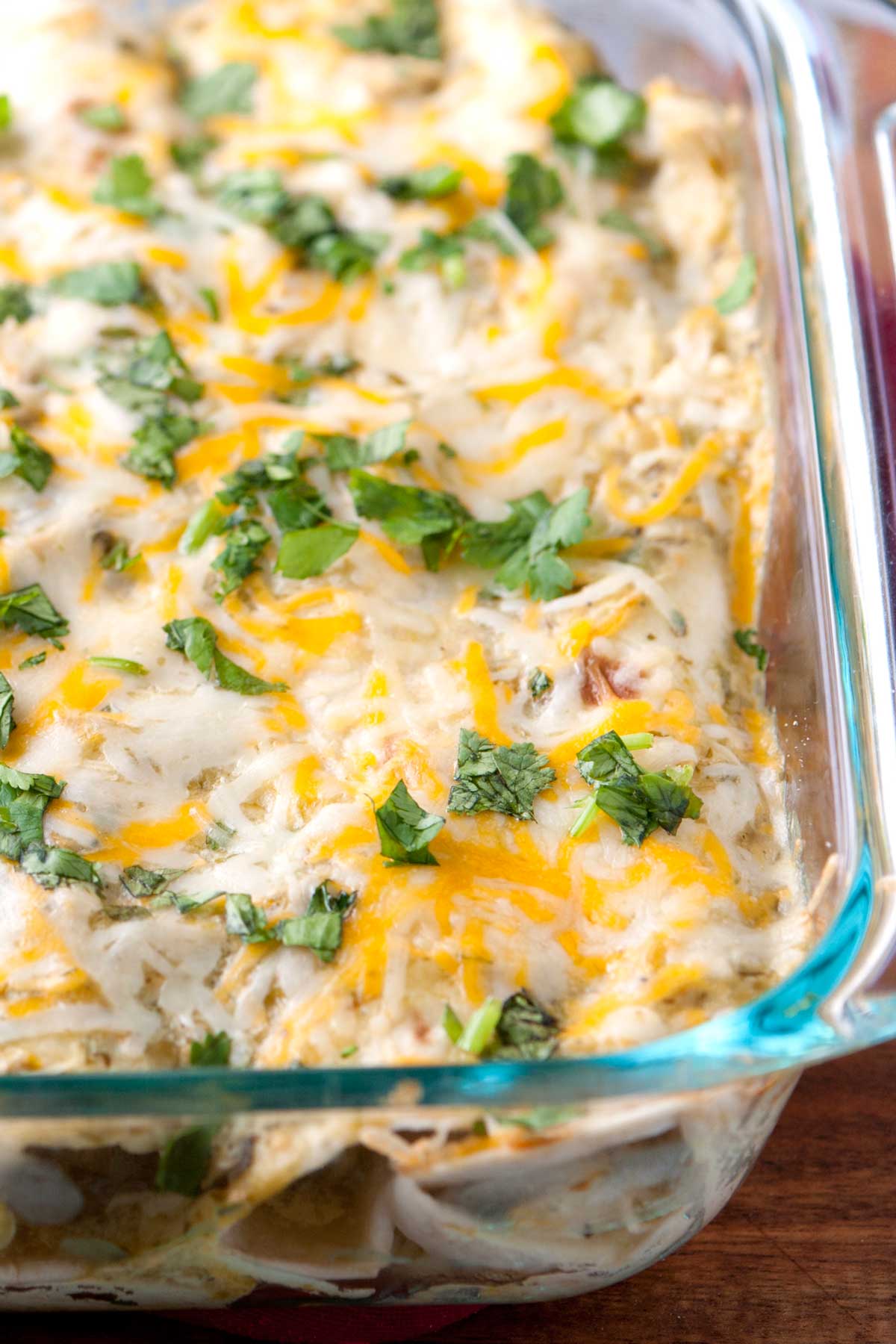 Easy Salsa Verde Chicken Enchiladas found on Inspired Taste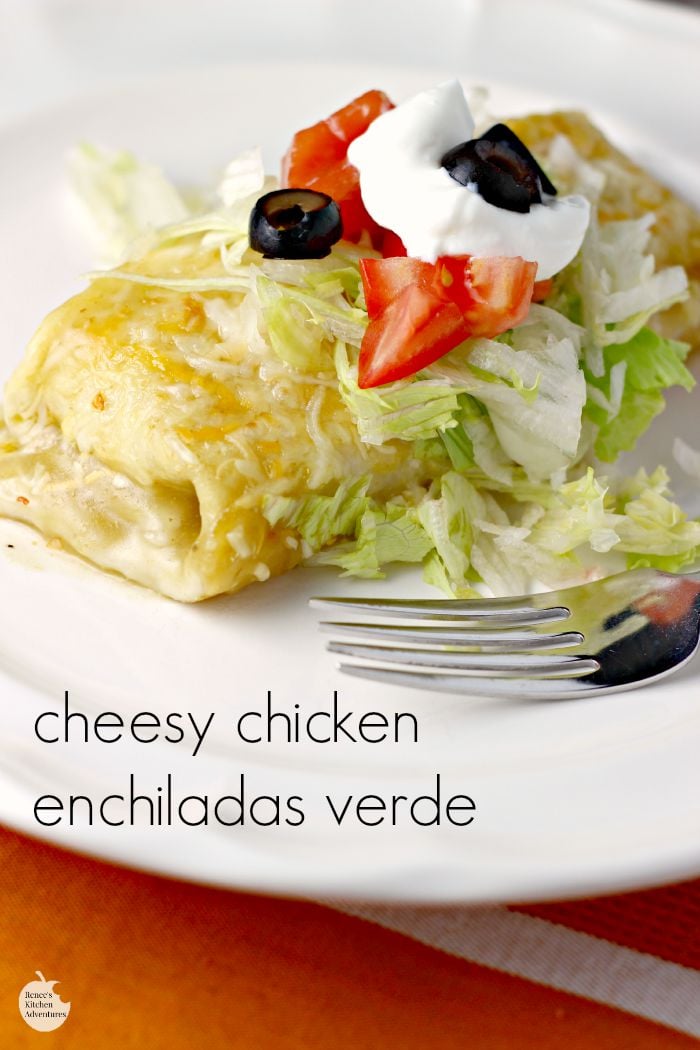 Cheesy Chicken Enchiladas Verde found on Renee's Kitchen Adventure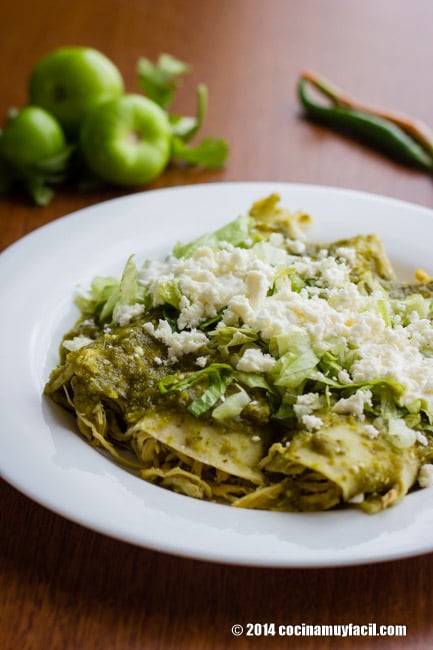 These delicious enchiladas are found on Cocina Muy Facil
Vegetarian Enchiladas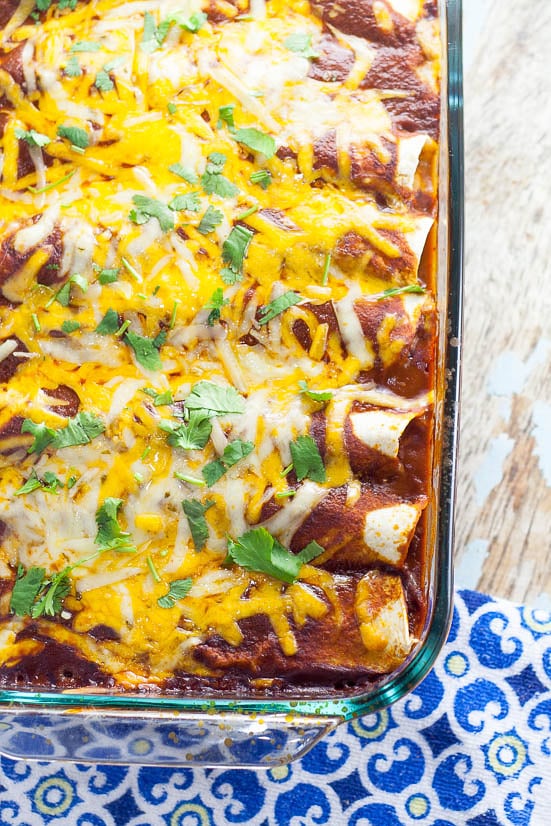 3 Bean Enchiladas found on The Gracious Wife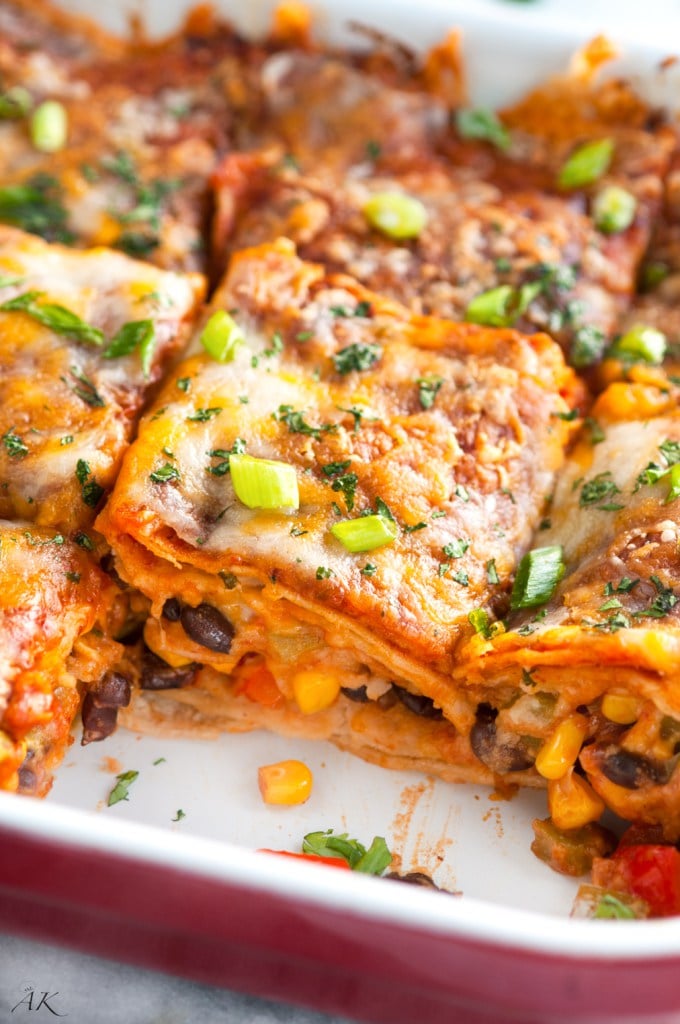 Vegetarian Black Bean Enchilada Casserole found on Aberdeen's Kitchen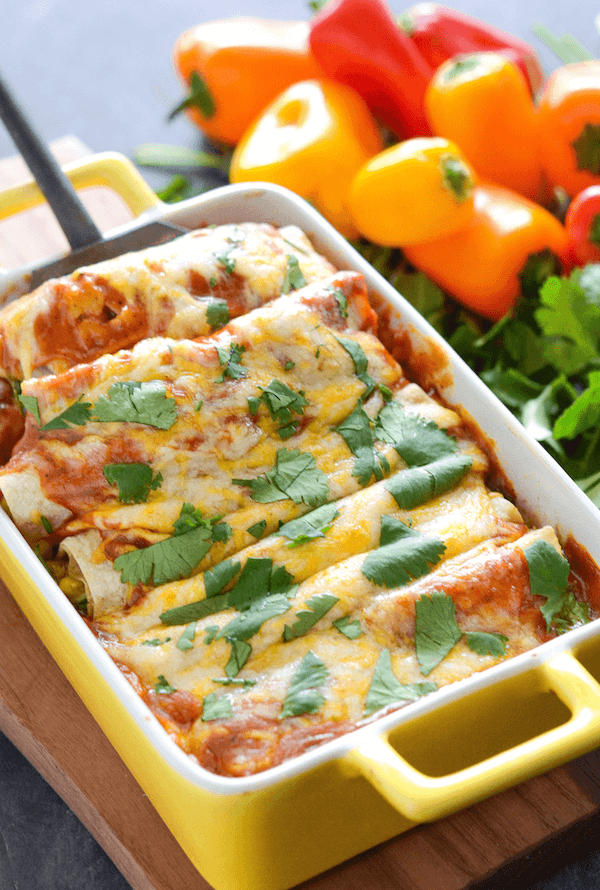 The Best Vegetarian Enchiladas found on The Novice Chef Blog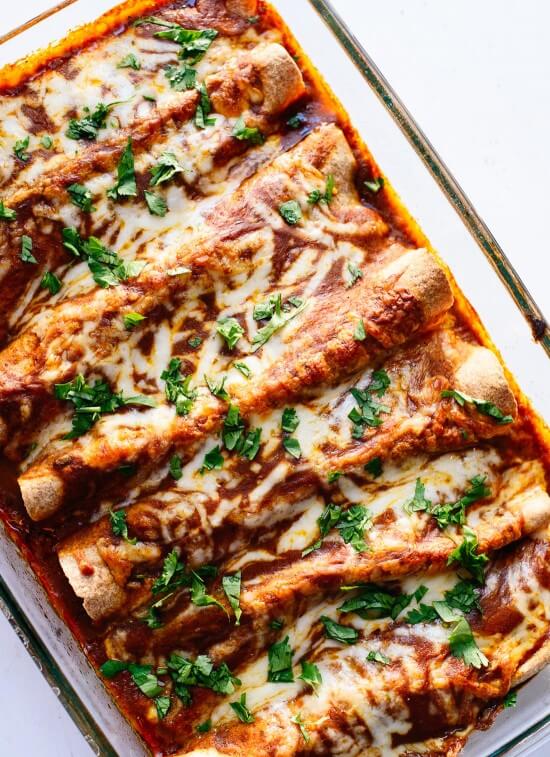 Veggie Black Bean Enchilada Recipe found on Cookie and Kate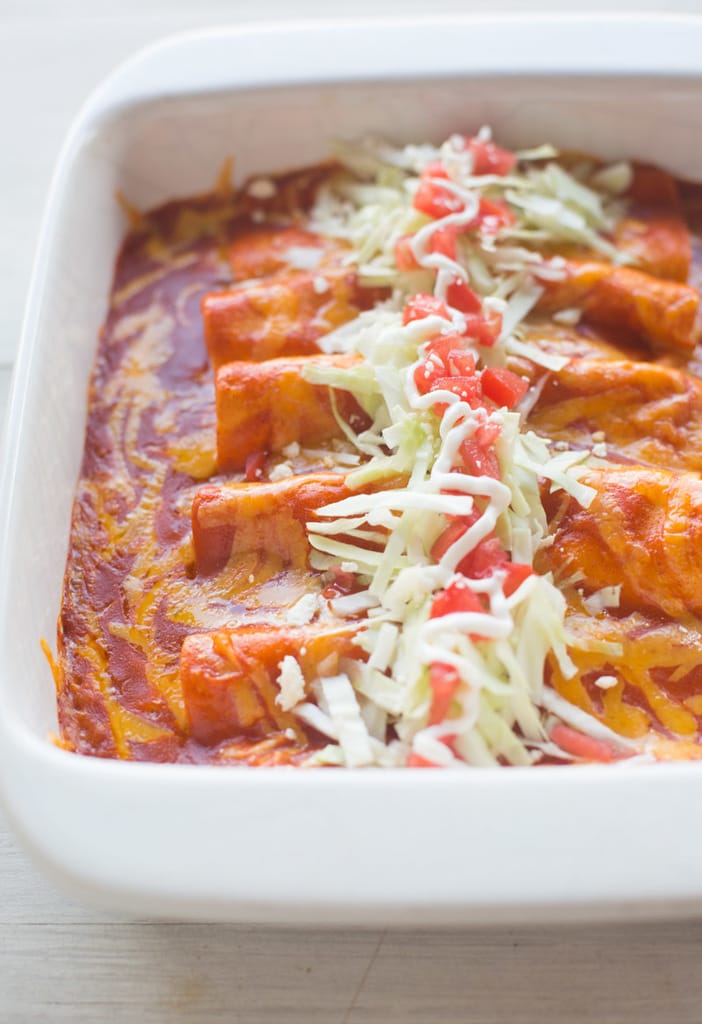 The Best Cheese Enchiladas found on Tastes Better From Scratch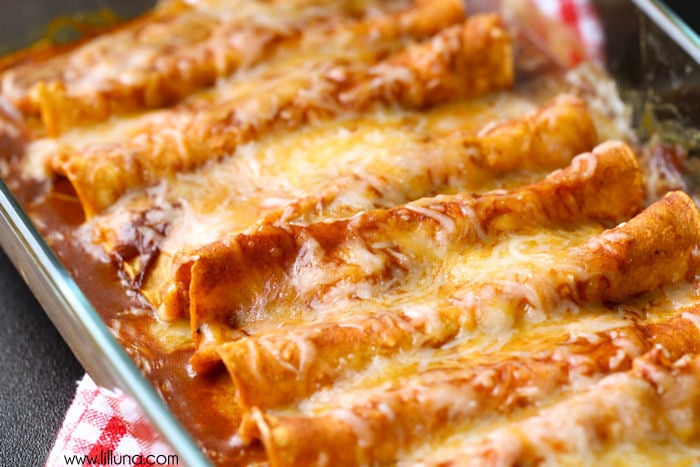 Red Cheese Enchiladas found on Lil Luna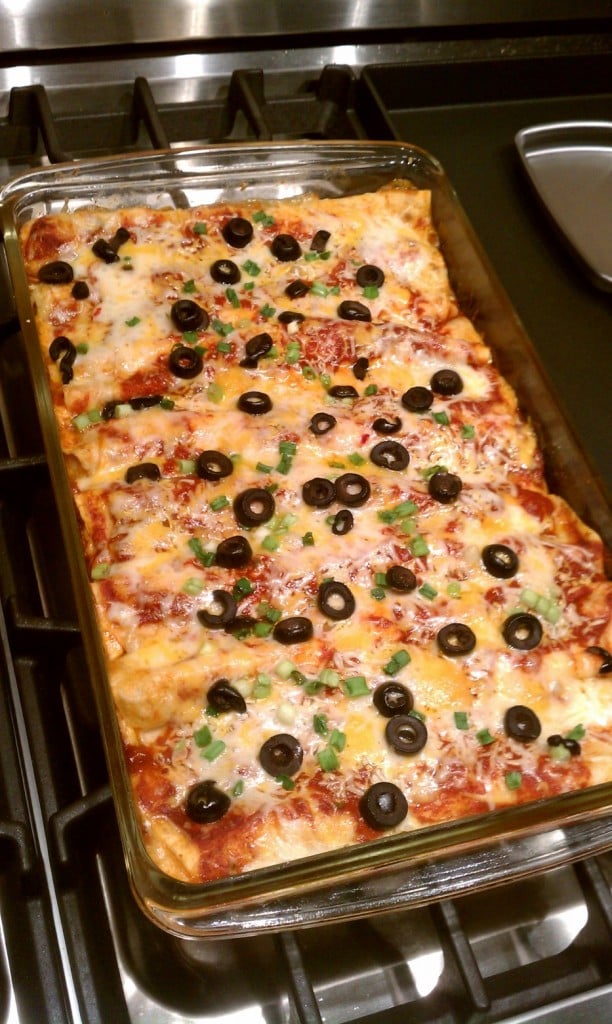 Easy Cheese Enchiladas found on Delectable Bake House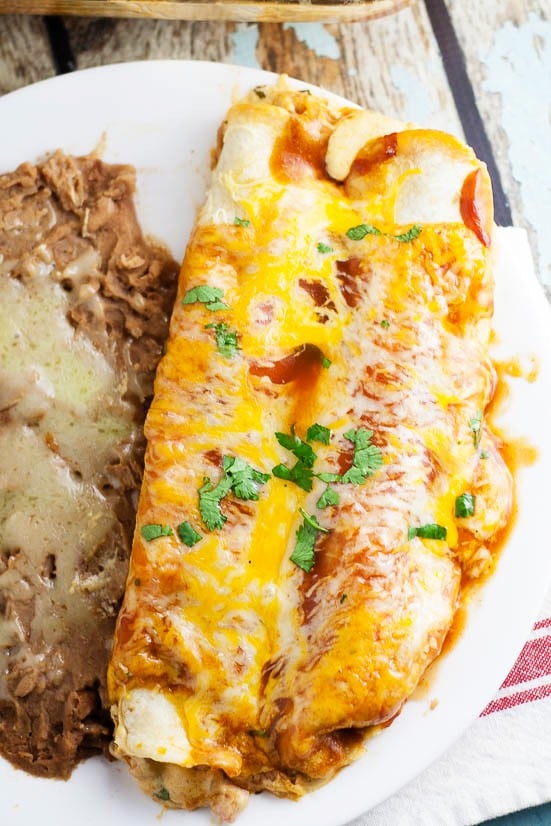 Three Cheese Enchilada found on The Gracious Wife
Healthy Enchiladas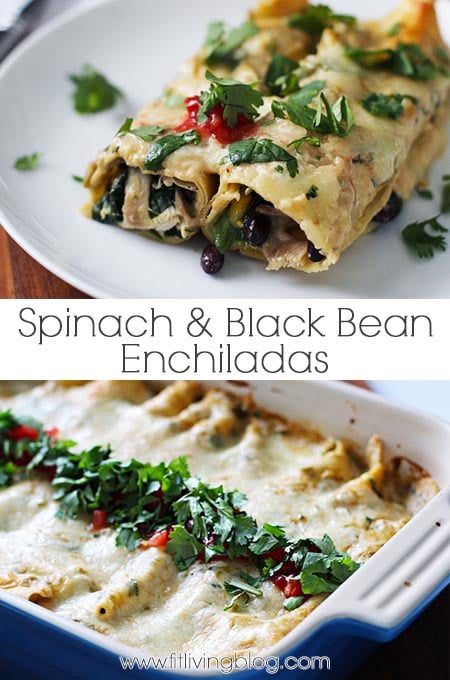 Spinach and Black Bean Enchiladas found on Fit Living Blog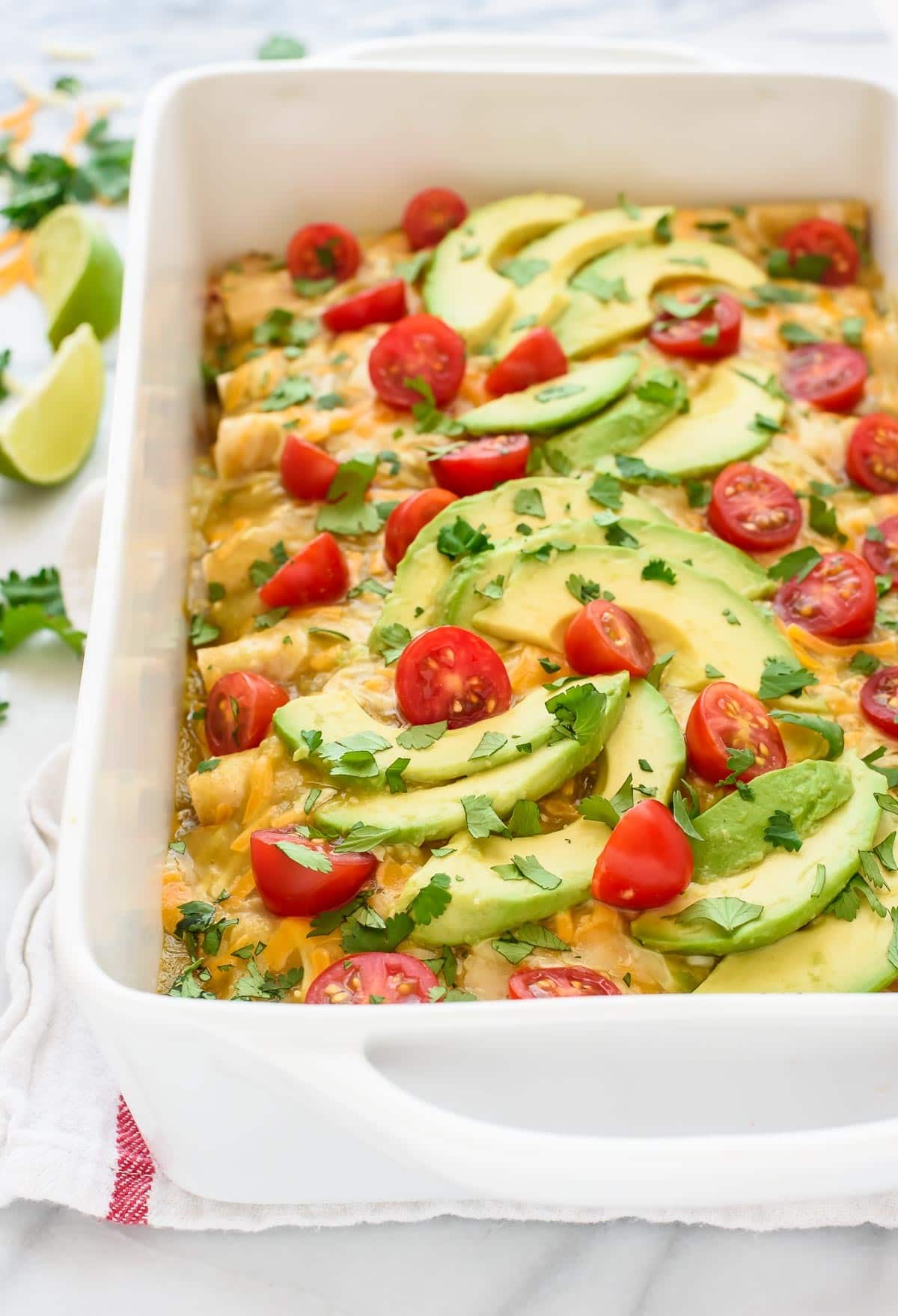 Skinny Chicken Enchiladas found on Well Plated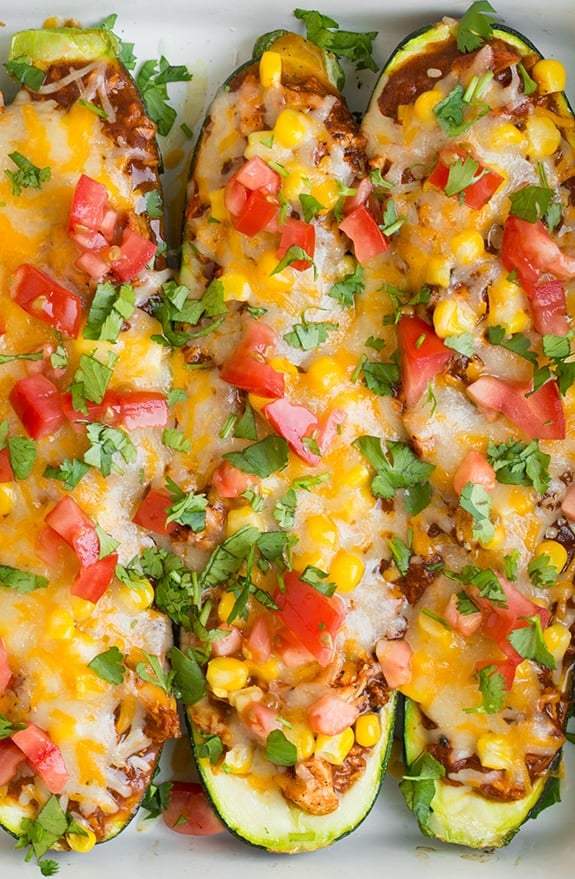 Enchilada Zuchini Boats found on Cooking Classy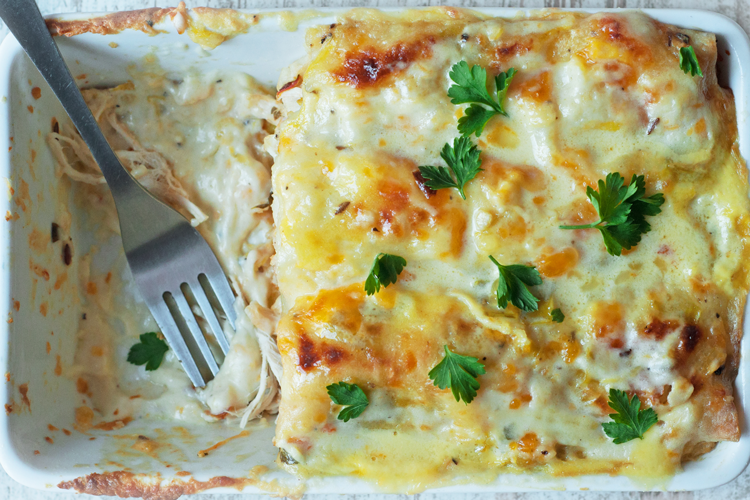 Skinny Chicken Enchiladas found on Skinny Ms
Isn't this fun? I'm running to get my grocery list right now! Adios!
~ Melissa – Kid Friendly Things To Do