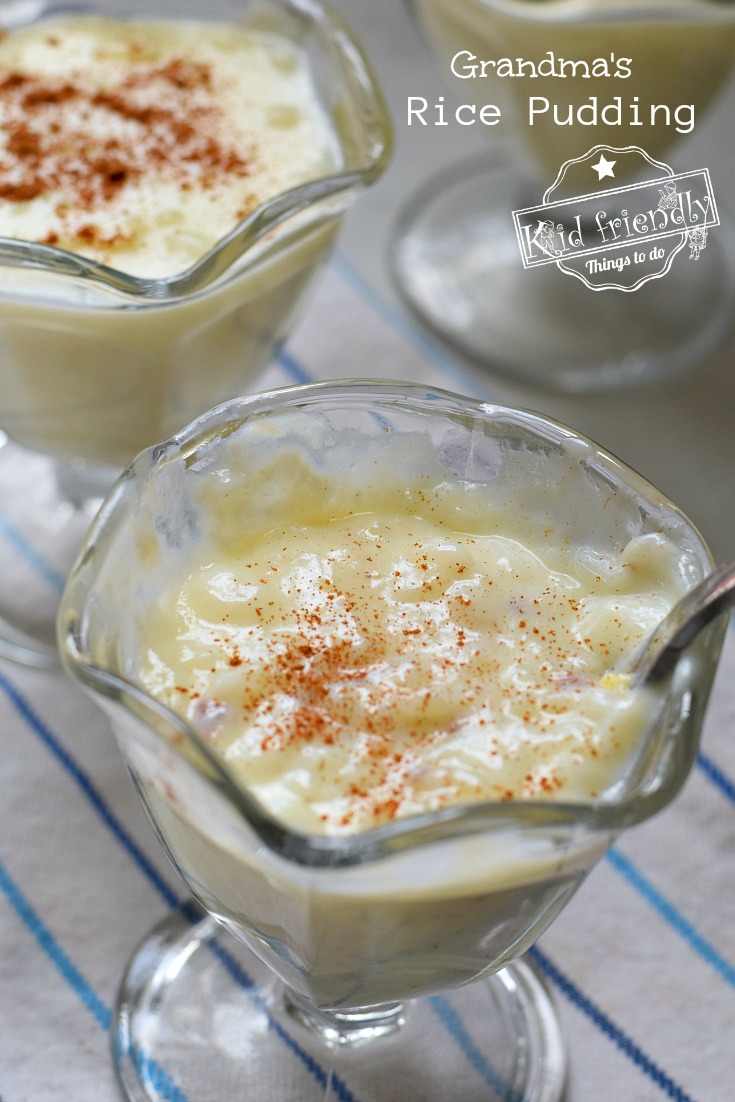 Creamy Rice Pudding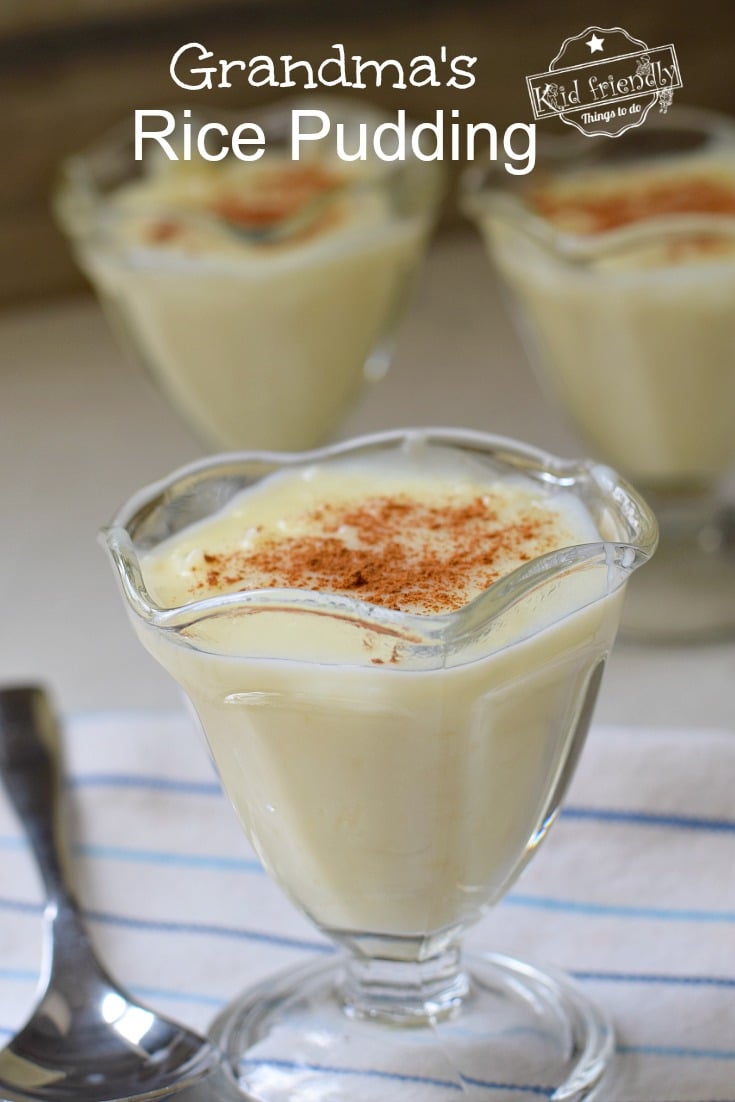 After dinner is over, and the dishes are cleaned and put away for what seems like the hundredth time, it's so nice to curl up with a cup full of rice pudding.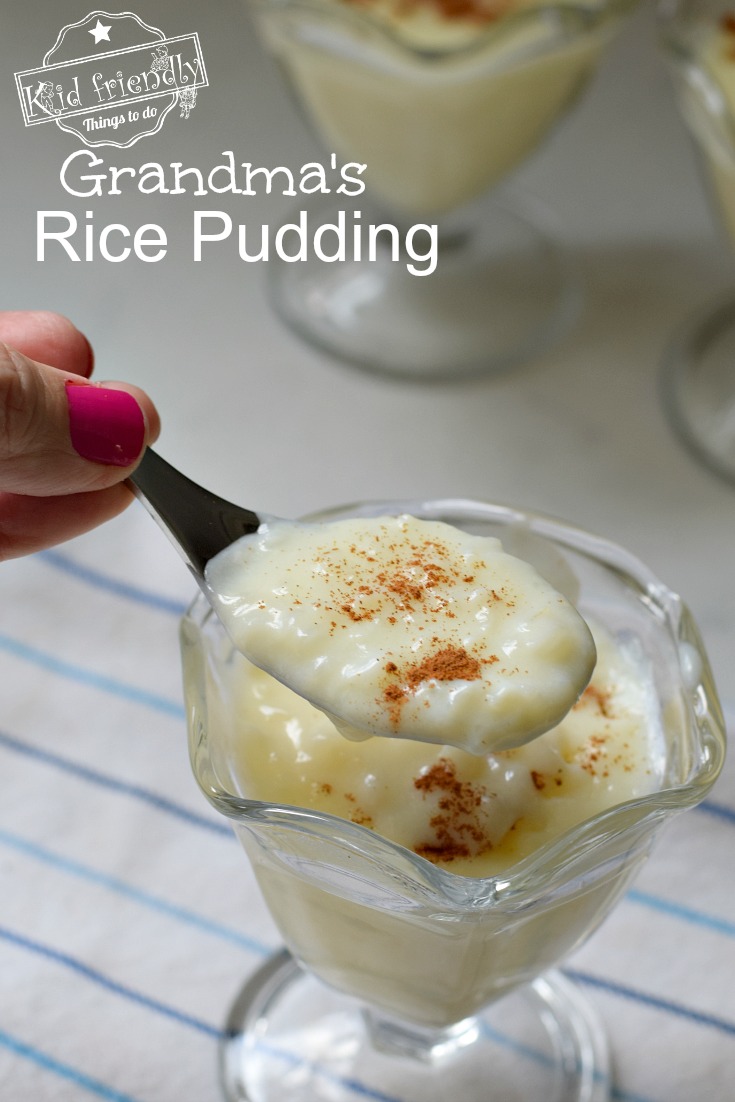 I love any dessert that tastes like custard. This rice pudding has a creamy custard texture and taste. It's so good.
What is Rice Pudding Made of?
cooked rice, milk, sugar, eggs, cornstarch and vanilla are the main ingredients in rice pudding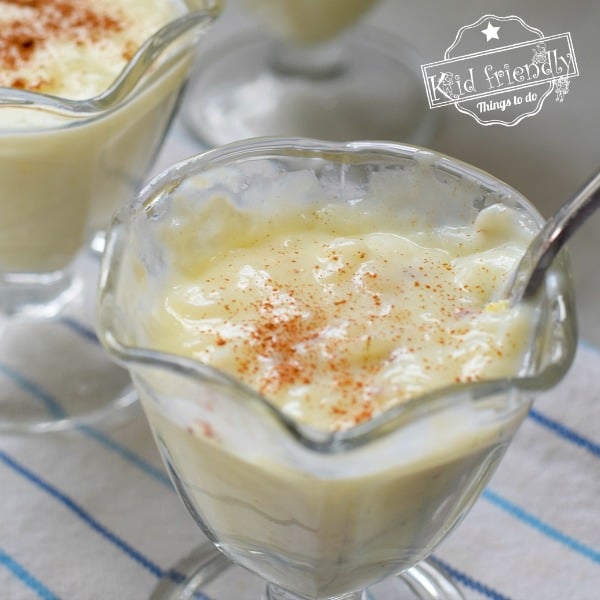 Why is My Rice Pudding Runny?
Rice pudding is usually thickened up with the addition of eggs and cornstarch. Even though it thickens up during the cooking process, it still might be a bit runny immediately after cooking. It will continue to thicken as it cools off
Is Rice Pudding Healthy?
Rice pudding contains plenty of healthy ingredients like milk, eggs, and rice which pack a lot of protein and calcium. However, with sugar and whole milk, the dessert can also pack on the calories. You can easily substitute lower fat milk and fold in fruit for added nutritional value
Are you looking for old fashioned comfort food desserts? Try my recipe for Orange Dreamsicle Jello Salad, Pumpkin Pie Soufle', Apple Crisp and Baked Apples
Here's a quick video to show you how I made this rice pudding recipe…
Print
Creamy Rice Pudding {Old Fashioned Recipe} – Kid Friendly Thing To Do
Grandma's Recipe for Old Fashioned Rice Pudding
1 cup

of short or long-grain rice

2 cups

of water

4 Tbsp

. of butter

6

and 1/4 cups of milk – Divided

2

egg yolks, beaten

1

& 1/2 cups of sugar

3 Tbsp

. of cornstarch

1 tsp

. of Vanilla
optional – cinnamon
Instructions
Boil the rice in water until it thickens – use the package instructions for boiling times and temperatures
*for my long grain rice, I set the temperature on high until it boiled, turned the temp. down to a simmer, placed the lid on and cooked for 15 minutes
Do not drain – if you've cooked the rice down long enough, you shouldn't have water standing. It should be absorbed in the rice and rice will be plumped up
Add butter and stir until dissolved
Add 5 cups of the milk to the hot rice mixture – this will help cool the rice
In a separate bowl, add the other 1 cup of milk to the egg yolks and whisk together
Pour the milk/egg mixture into the rice
Bring this mixture to a boil, lower the heat, and simmer without a cover for 30 minutes – stirring occasionally
In a small bowl, mix cornstarch with 1/4 cup of milk
Add cornstarch mixture and sugar to the rice mixture – stir over medium/high heat until thick (about 2-3 minutes)
Add vanilla and stir in
Suggested – serve with whip cream and a sprinkle of cinnamon – YUM
~Melissa – KidFriendlyThingsToDo.Com