Taking the tradition of Dyeing Easter Eggs to a new level with fun and creative ways to dye Easter eggs with little kids, older kids, and teens! Decorating Easter Eggs is a fun way to spend quality time with the kids. I always look forward to the old tradition of Dying Easter Eggs together. Here are some fun and creative ways to dye Easter Eggs this year…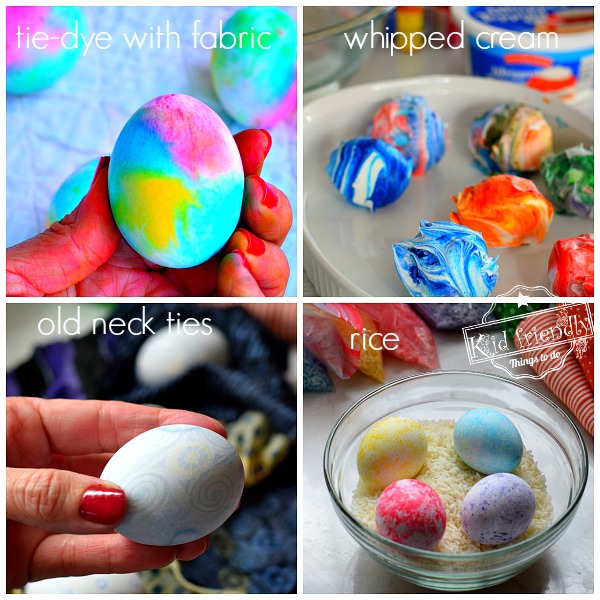 Creative Ways to Dye Easter Eggs
Gone are the days of grabbing color tablets at the grocery store and adding vinegar to dye eggs. Each year, new and creative ways are popping up to give us more fun at Easter with eggs. Check out the cool ideas below. The link will be under the image to tale you to the full instructions.
Dye Eggs with Whipped Cream in a Muffin Tin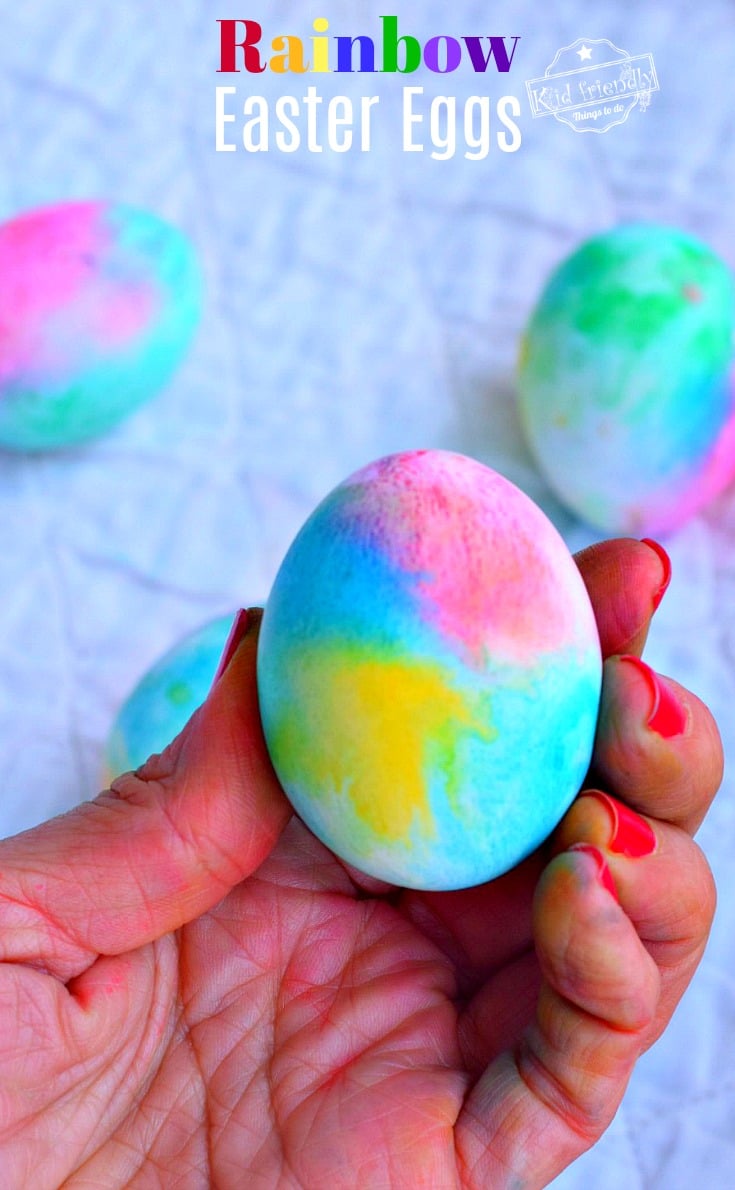 Use fabric and food coloring to Tie-Dye Easter Eggs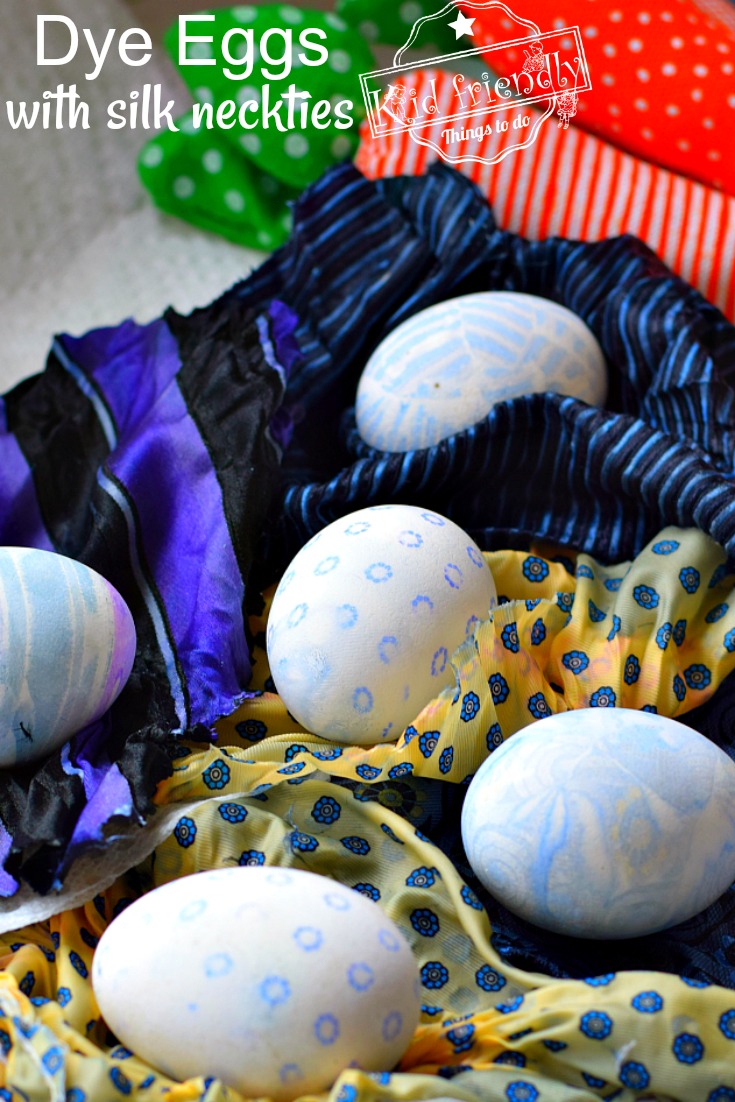 Use old Neck Ties to Dye Eggs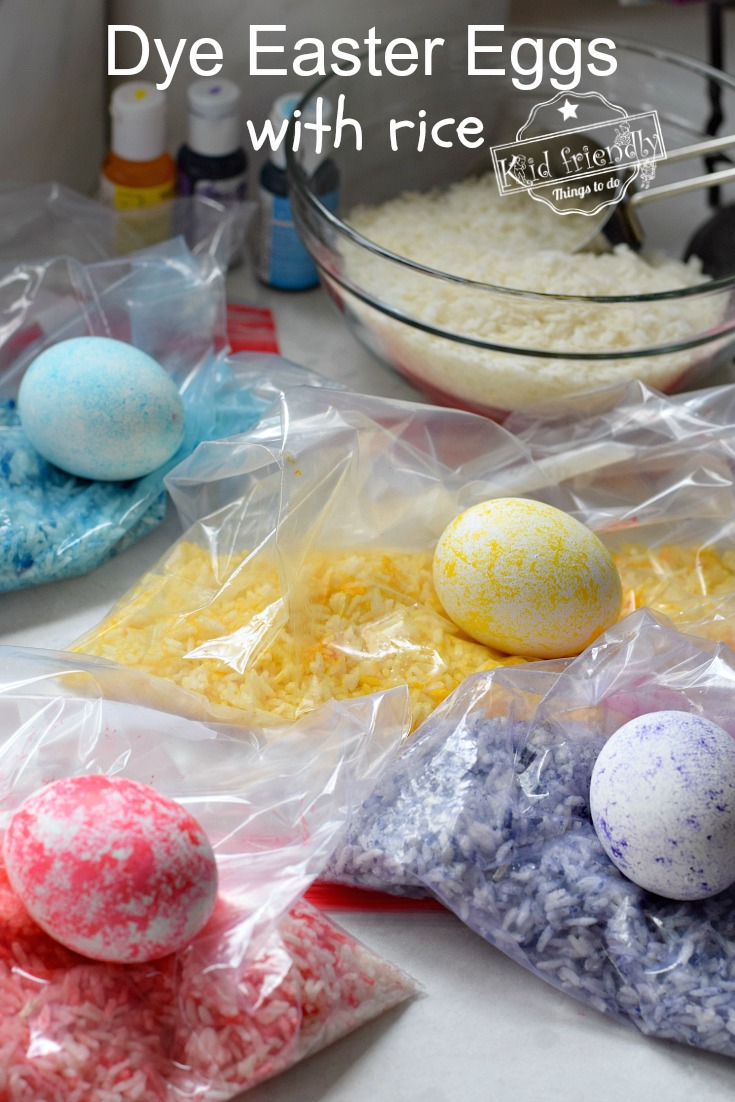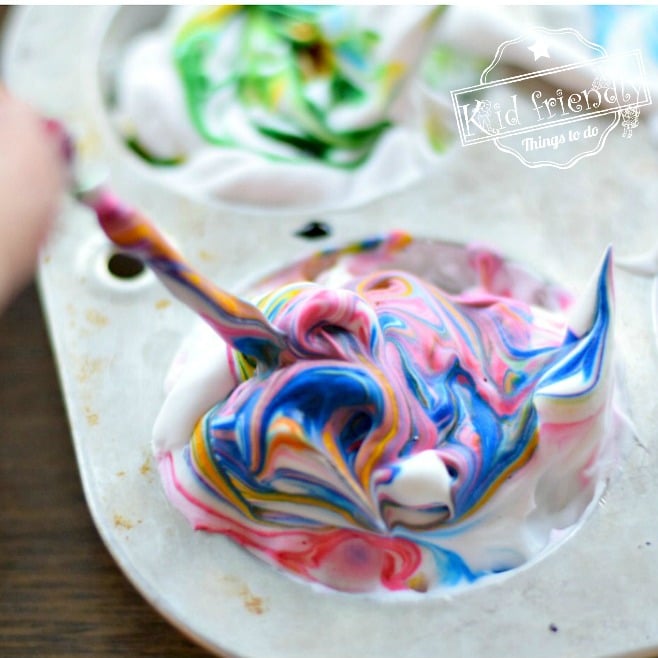 How do you make eggs more vibrant?
if you are setting your eggs in a color solution, adding some distilled white vinegar will help the colors turn a more vibrant color
Should I dye eggs while they are hot or cold?
ideally, you'll let your eggs cool off to room temperature after boiling them before you dye them. It is fine to dye cold eggs, too. Put colored eggs into the refrigerator to store them
How long can hard-boiled eggs stay at room temperature?
Hard-boiled eggs can stay at room temperature for about 2 hours. If they are outside in the hot sun, then cut the time down to one hour
Do you have other Creative Ways to Dye Easter Eggs? How are you planning to dye your eggs this year?