When we get back from vacation, I will be off to the grocery store to stock up on eggs! It's time to start decorating for Easter. So…to prepare myself, I am looking up Several Easter Fun and Easy Egg Decorating Ideas on the web, today. Here's what I've found so far: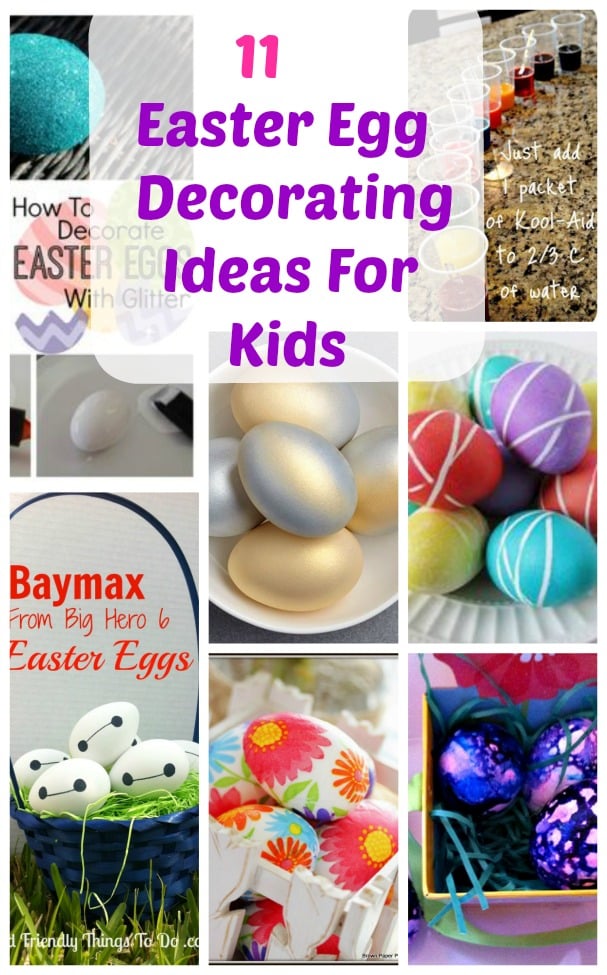 11 Easter Egg Decorating Ideas
Here are some fun products that will get you heading in the right direction for decorating Easter Eggs
(affiliate links)
[box] [/box]
If you love decorating eggs for Easter, you might really love How to Dye Eggs with Rice, Using Old Neck Ties to dye Easter Eggs, or How to Dye Eggs with Rice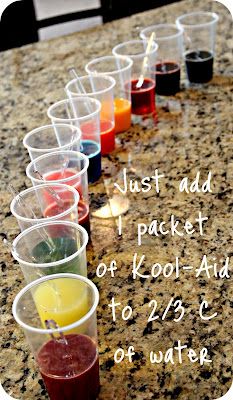 Here's a recipe for dying your eggs with Kool-Aid from Blue Skies Ahead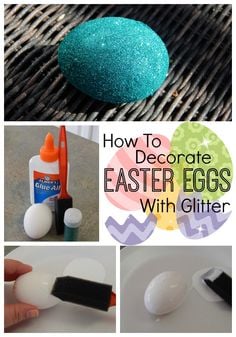 This is a post about decorating your eggs with glitter. Doesn't glitter make everything better? From Totally The Bomb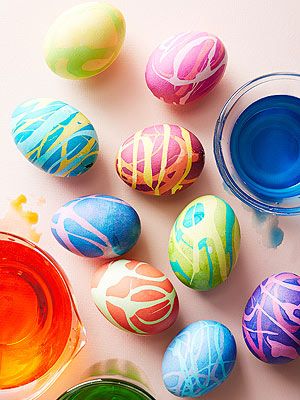 Making Rubber Cement Eggs from Parents Magazine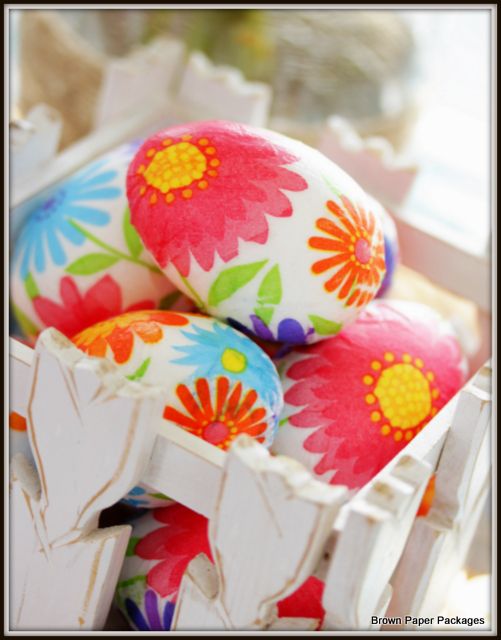 This is pretty darn cool. Use everyday napkins to decorate your eggs! The kids would love creating in this way. Here's the link to Brown paper Packages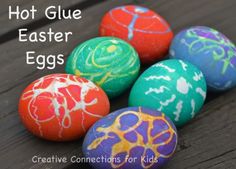 Decorating with hot glue! This is from Creative Connections
From Nikki's Studio Rubberband Decorating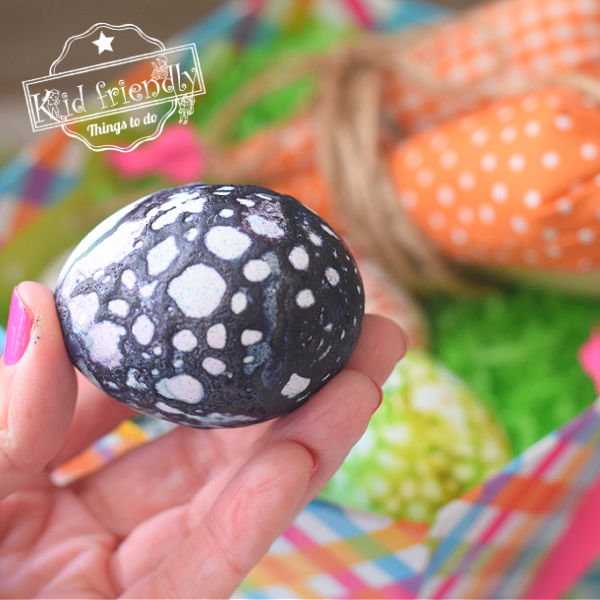 This is something that happened as a total accident, but turned out so cool! These are spotted Easter Eggs! Link found here!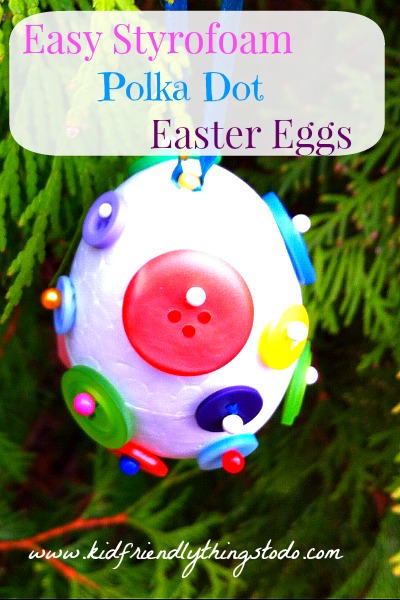 Here's one that we decorated with buttons! This is fun and so easy! Here's the link to this idea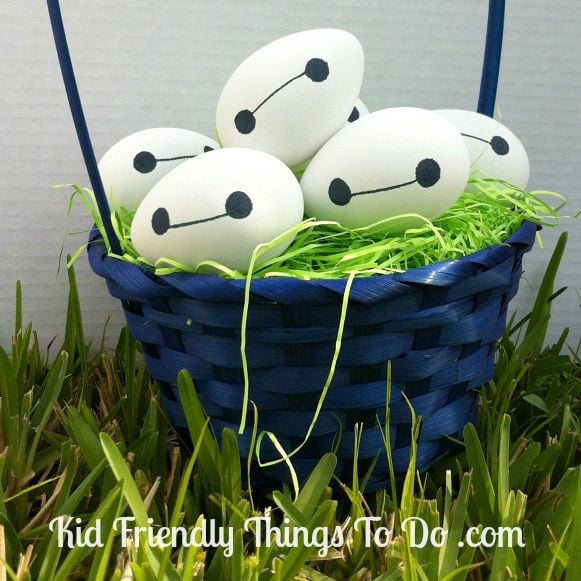 My latest creation! You'll only need a Sharpie and an Egg for these Baymax Easter Eggs! Here's the link to this idea
From Craft Ideas – Use tissue paper!
Alright, I'm fired up for some decorating. Hopefully, you've got some fun ideas, too. Happy Easter!
Would love for you to follow along with me, and sign up for my free newsletter. The latest posts are straight to your inbox!
~ Melissa – KidFriendlyThingsToDo.com