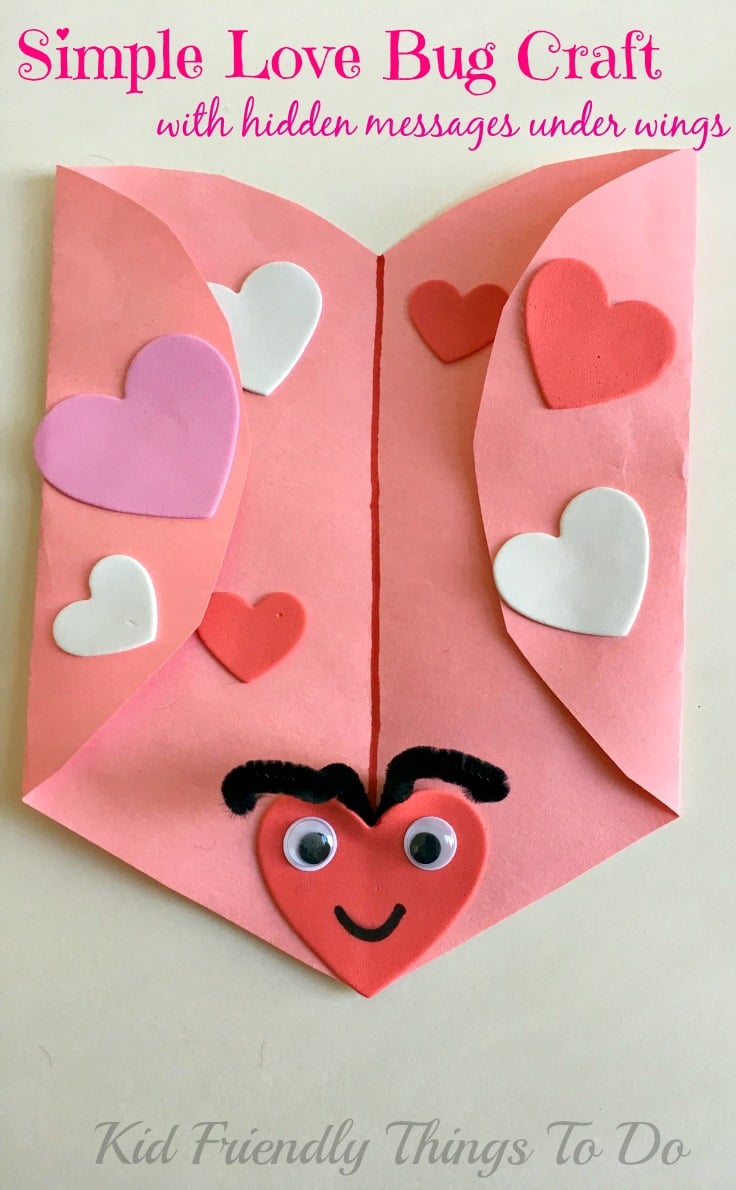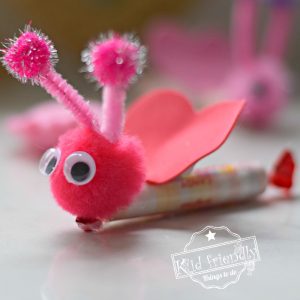 Here's one that the little ones can make easily, and the big kids can make as Valentine's Day cards. Hidden messages are revealed under the Love Bug's wings for special messages to mom, dad, friends and loved ones! You'll Need: Construction paper Heart stickers of various sizes 1 piece of Black pipe cleaner cut in half and folded into a V for antenna Google...
read more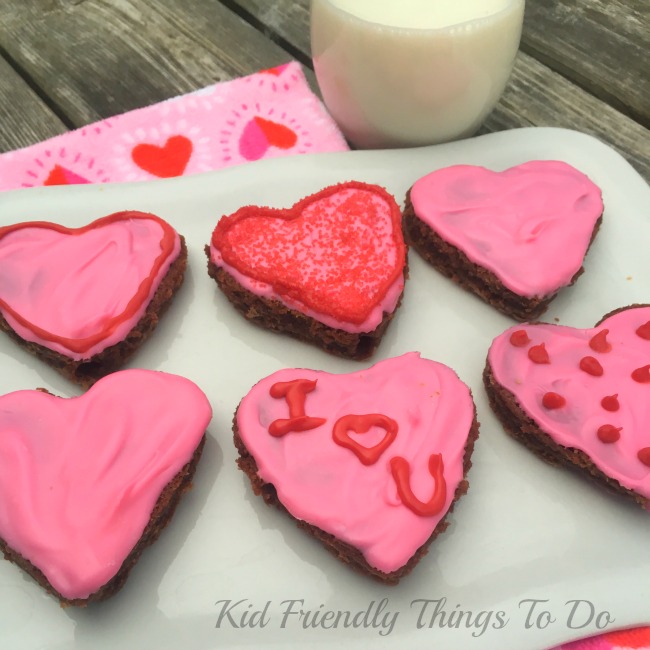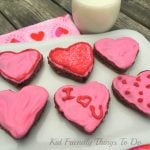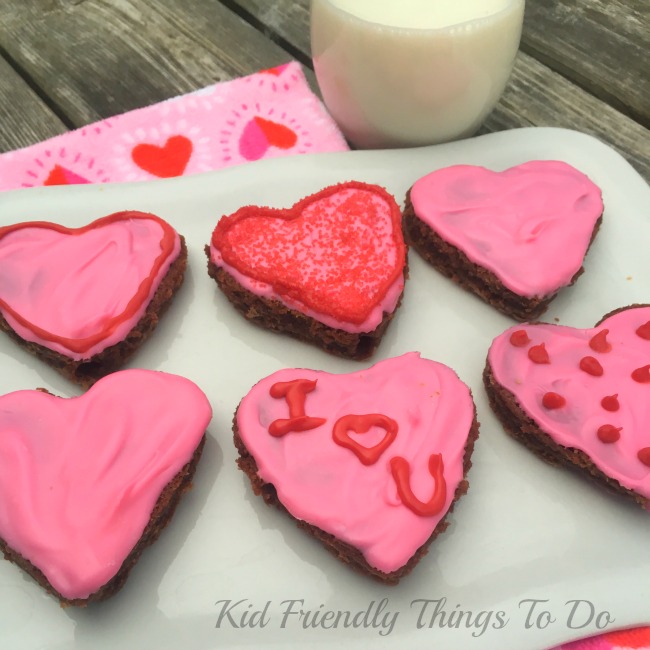 These Valentine Brownies are a sweet way to bring in the holiday. I like to surprise the kids with fun heart brownies in their lunchbox. You can create any personalized message you want with chocolate. You can even put the brownies on a lollipop stick. My advice to you is to use the shorter lollipop sticks. The brownies could break under the pressure of the height of the straws. Heart...
read more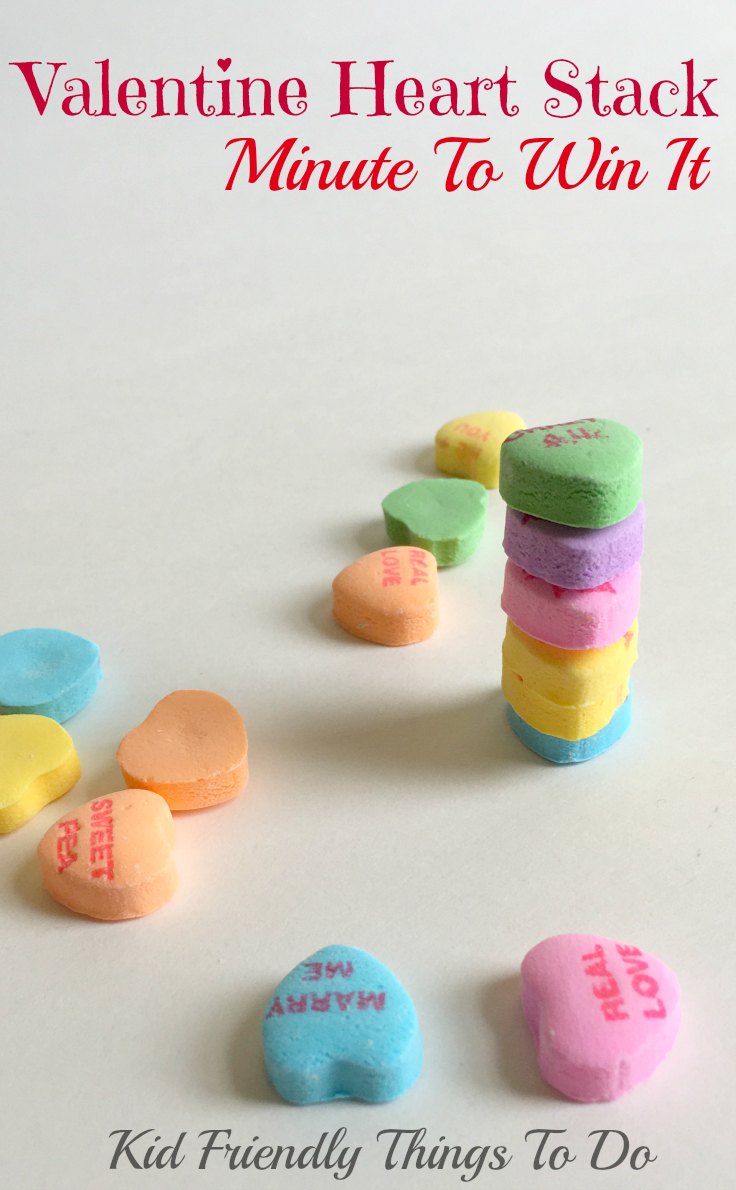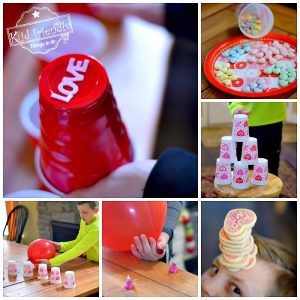 Here it is! It's our fifth grade Minute To Win It Valentine Party! I can't wait to see the kids face off in these games. I have 6 planned and ready to go. I tested them all out with me kids. They are a log of fun! Here they are: I will have bowls set up with 10 hearts inside of them They will have to stack the hearts without falling over in under 1 minute. The team with...
read more